Money Tool
Securely link your bank account(s) to the Money Tool to get your business performance, along with FREE business insights.
Use these insights for loan applications, tax liability calculations, and let Afirmo alert you when there is an action you need to consider.
Understand your complete financial position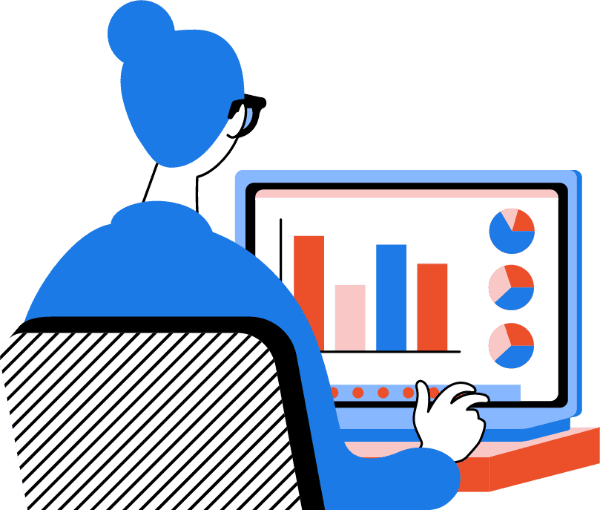 By linking all your accounts to Afirmo, you can see how your business in tracking regardless of how many banks, credit card companies or lenders you use. Afirmo's insight graphs can be individually tailored so you can see what you need to run your business with no guess work.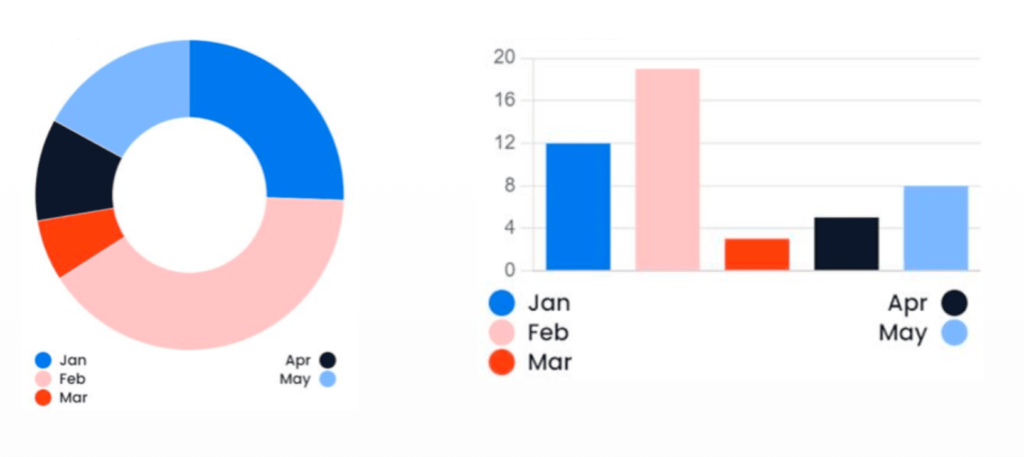 Use the interactive charts to see your money trends on your terms. Add or remove accounts from the data, see your income and expenses by categories or by vendor/customer for greater depth. You can see such things as:
Your aggregate or individual bank balances by date

Your income by customer or product category by date

Your expenses by supplier or income category by date

Your gross and net margin profile by date
What are the benefits of the Money Tool?
How Afirmo links your bank accounts
Afirmo uses a partner called Akahu to provide the technology for you to securely link your bank accounts to the app.
Akahu is New Zealand's open finance platform. Akahu makes it simple to access the data that organisations hold about you, and to share that data with trusted third parties such as Afirmo. Afirmo is regulated as a Financial Service Provider (FSP1003091) and is governed by the Department of Internal Affairs.
If you chose to connect accounts to Akahu and Afirmo, you can manage those connections by visiting my.akahu.nz. This allows you to stay in complete control of your data and you can withdraw the connection at any time.
Afirmo uses the bank transaction data to power the Business Insights Tool and the Do It Yourself Tax Tool.
Follow these account linking instructions to link your bank accounts to Afirmo. Afirmo has made the linking process easy with the help of our partner, Akahu.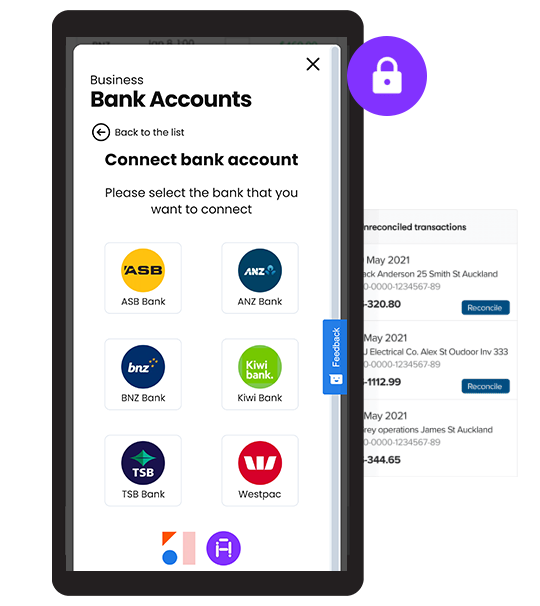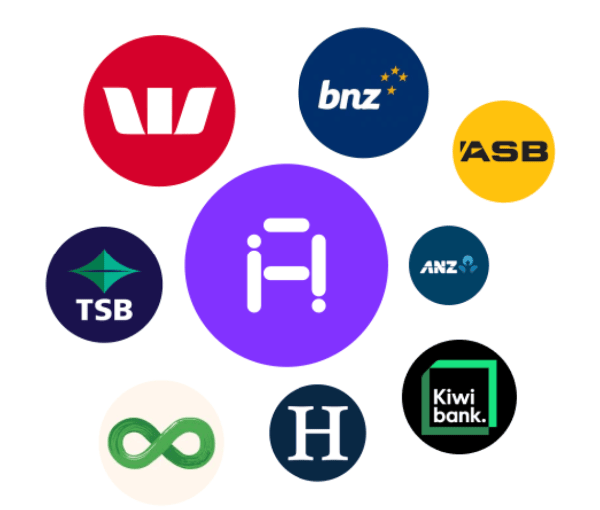 You can connect accounts from all major banks in New Zealand including:
Frequently Asked Questions