So, if you want to enjoy your working life, be part of a great and diverse team, and do what you're good at, while helping small business owners Set Up and Smarten Up, we'd love to talk to you about joining the Afirmo team.
Our team
We're a close team of business experts, accountants and developers who work in a fast-paced, interactive, positive environment. The way we work has changed over the past couple of years and we're open to the option of working remotely.
We're growing and if you are part of our team, we want you to grow with us. We'll support you in your own career development while you use your skills to support us to grow Afirmo in New Zealand and around the world.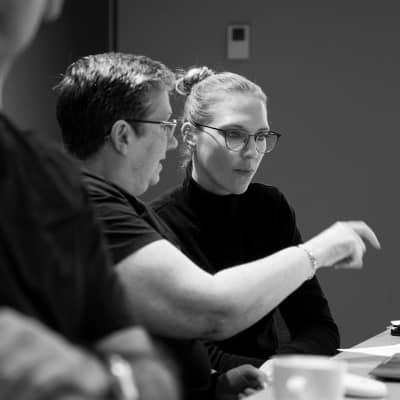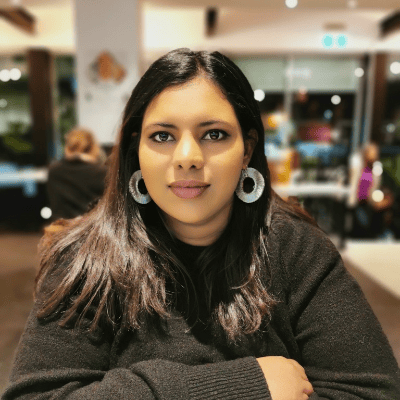 What Apoorva Says about Afirmo
"I joined Afirmo recently as one of the company's front end developers, and the thing that impresses me the most here is the attitude and loyalty of all the team at Afirmo. During this short period, I have learnt that we at Afirmo work towards delivering an excellent product not only technically but also easy and intuitive to our users. I love that Afirmo supports hybrid and remote working. It is a great place to work".
Apoorva Nagendran, Frontend Developer in Afirmo's Development Team, Auckland.
Current vacancies
If you share our values, and you're interested in joining the Afirmo team, get in touch.
We're always interested in hearing from front-end developers. If that's you, send your CV to applynow@afirmo.com
Follow us on Facebook, Instagram for our updates, and LinkedIn to stay up to date with new jobs as they become available.