Small businesses are run by passionate people who are good at what they do and want to enjoy their working life.
However, being able to make a killer coffee, or rewire a home, or take amazing photos doesn't mean they're automatically going to be an expert at managing their business.
Now, we are not builders, but here at Afirmo we do know the nuts and bolts of managing a small business. We're here to remove the complexity from nailing small business management. We make the learning curve less steep, and the ongoing implementation personalised to just what each small business owner needs, when they need it.
So, if you want to enjoy your working life and do what you're good at, while helping small business owners to achieve some kind of work/life balance, we'd love to talk to you about joining the Afirmo team.
Our team
We're a close team of business experts, accountants and developers who work in a fast-paced, interactive, positive environment. The way we work has changed over the past couple of years and we're open to the option of working remotely.
We're growing and we want you to grow with us. We'll support you in your own career development while you use your skills to support us to grow Afirmo in New Zealand and around the world.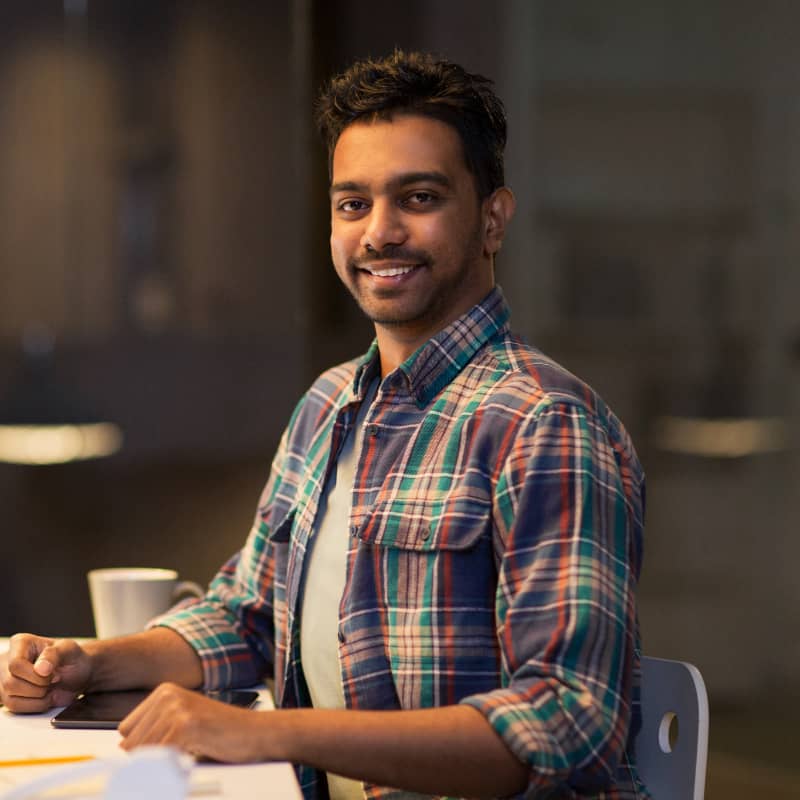 Current vacancies
If you share our values, and you're interested in joining the Afirmo team, get in touch.
We're always interested in hearing from front-end developers. If that's you, send your CV to applynow@afirmo.com
Follow us on LinkedIn to stay up to date with new jobs as they become available.