Partnering with Afirmo is a smart move. It increases brand exposure, drives leads and creates new revenue streams. Our partners also get to be part of something special – helping small businesses start up and grow.
Afirmo's mission is to bring together all the tools, solutions, and support to help make setting up and sorting out small business easier. And like small business owners, we can't do it all on our own. We rely on a range of partners to help provide small business owners with the help they need, when they need it. And of course, as an Afirmo partner you can grow alongside us as more services are added to our toolkit.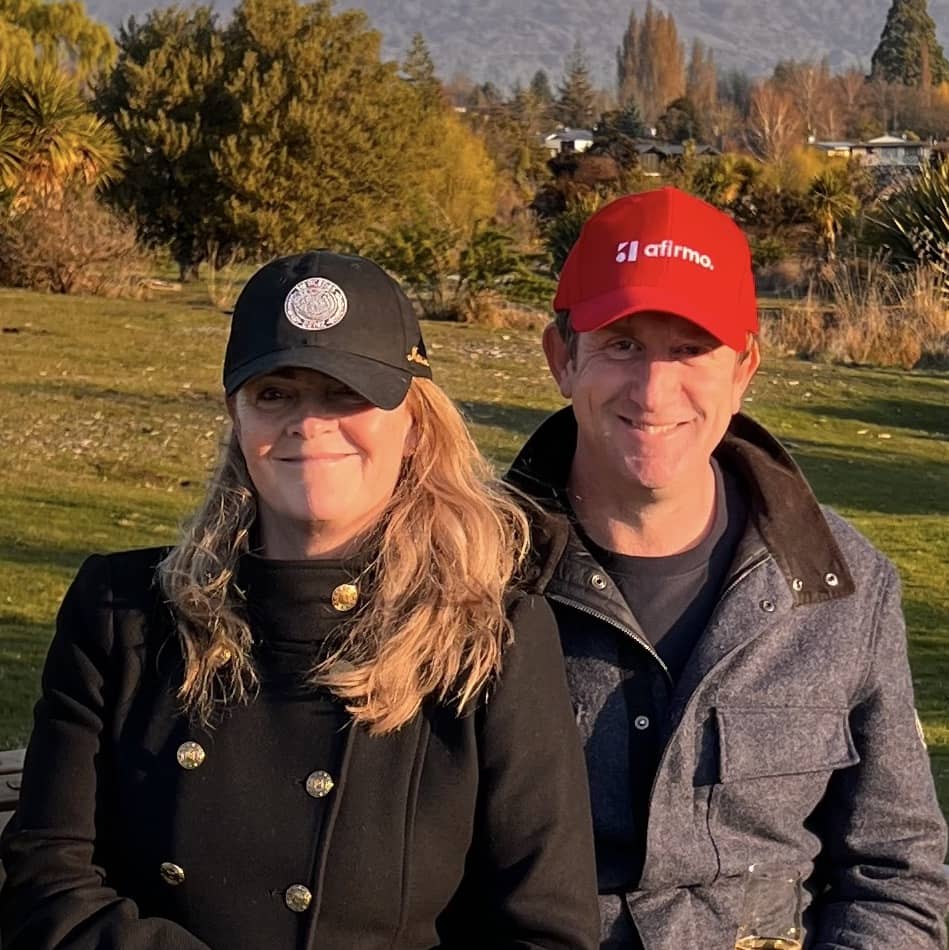 Afirmo currently partners with the following types of providers, and we are always on the lookout for more partners to add to our ecosystem of small business tools and services.
Finance

Payment providers, buy now pay later, loan and credit facilities, credit reference agencies, bank transaction integration.

Government

New Zealand Business Number, Ministry of Business, Innovation and Employment

Design & Printing

Logo design, signage, collateral (e.g. business cards)

Web

Website builders, advertising agencies, Google partners, Meta partners
Domain & Email

Registration and management

Insurance

Brokers, insurance providers

Legal Documentation

Secure signing, downloadable templates

Retail

Office equipment, stationery, PPE, tools
Contact us
Are you ready to reach more customers and be part of the small business journey? Contact us below and we'll be in touch.