Set-up and sort-out your business.
Afirmo is the smart, easy-to-use small business toolkit, that will help you get your business essentials right, first time.

We're in pre-launch testing, sign up for more info
Why Afirmo?
If you own a small business and you're just getting going, wanting to get things right from the get-go, you have come to the right place – Afirmo guides you through setting-up and sorting-out your business so that you are never alone.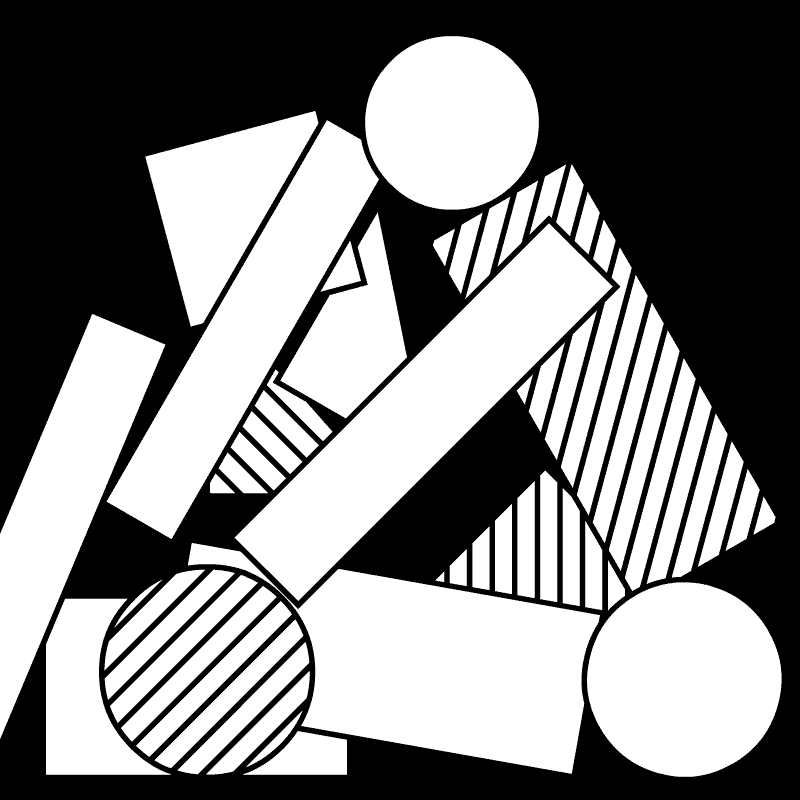 Set-up right

, start as you mean to go on
We guide you through each stage of setting-up and sorting-out your business, to make sure you're on top of things at all stages of your growth, whether you're just starting out for the first time, or a more experienced small business owner.
Grow your business

with the right marketing tools
With Afirmo, you have the tools to get your marketing-game on, tools to design your logo, set up your website and get your presence on social media on-trend.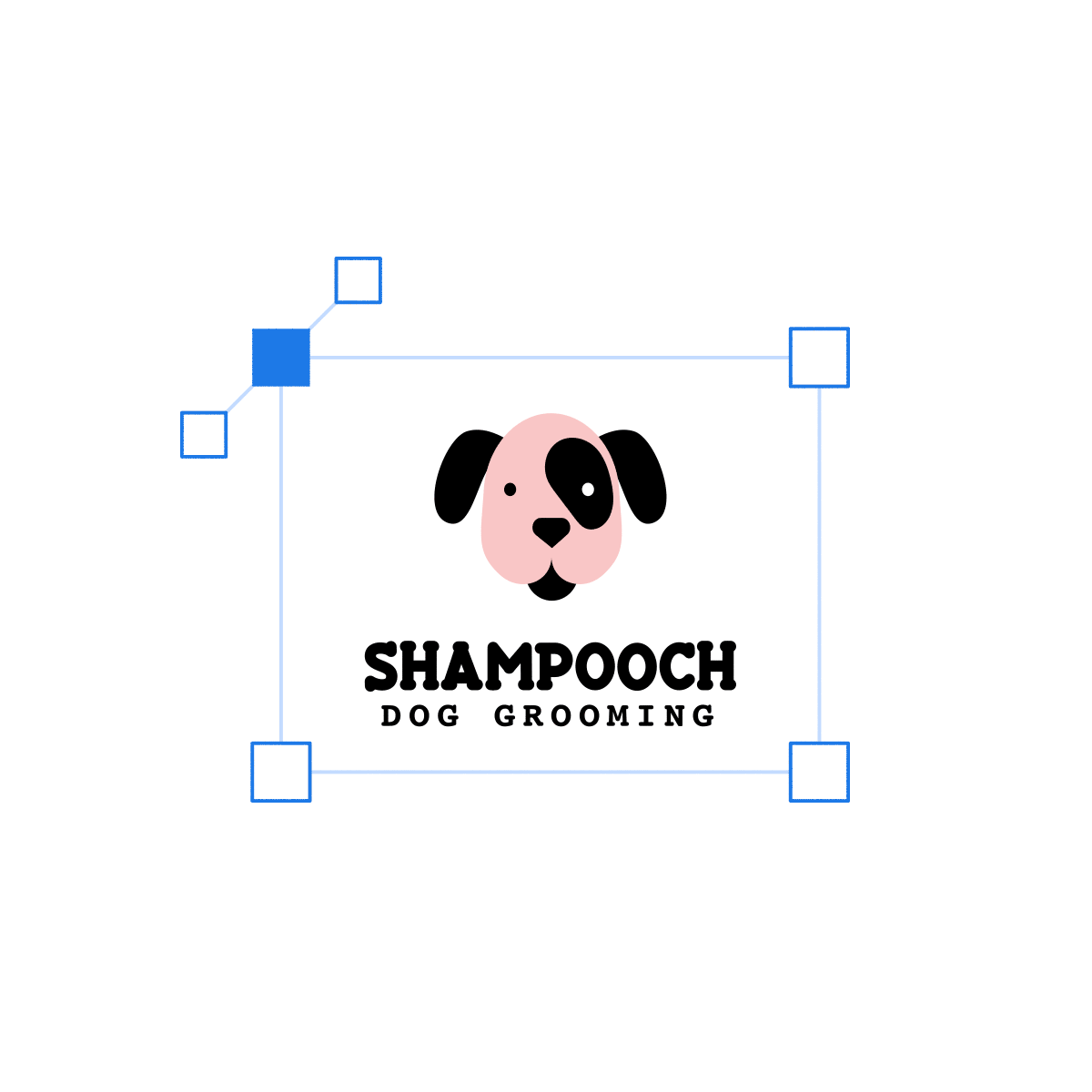 You're not alone
Setting up a business is lonely – it takes courage to go out on your own – as an Afirmo member, you will never be alone again. Engage with our business experts, and deep dive into the Learning Hub – a source of small business information. Plus, bold, brave, small business heroes just like you, can connect on the Afirmo members community page.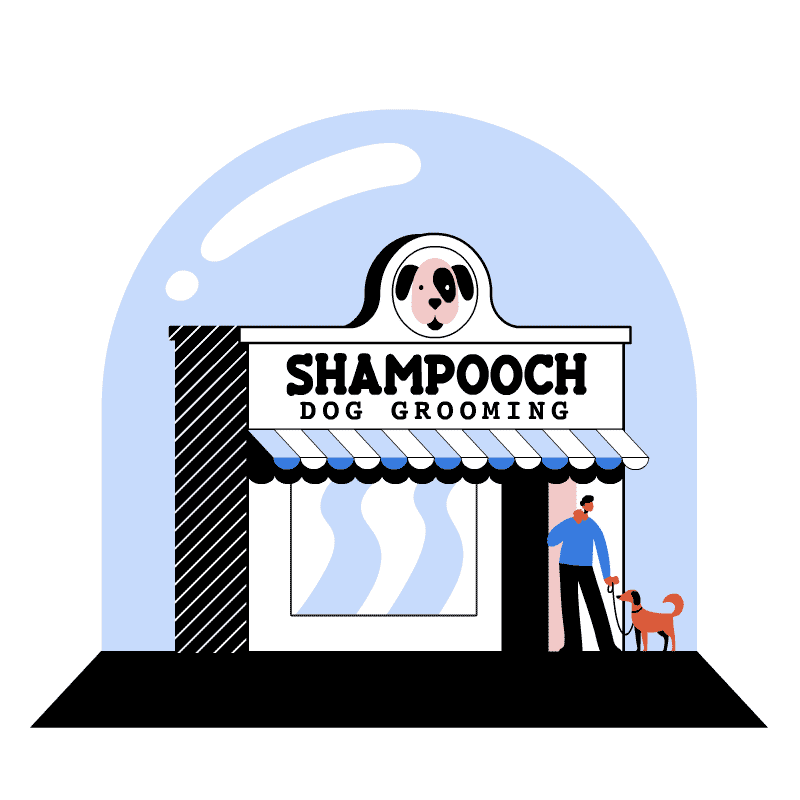 Afirmo helps you get the right business insurance cover to manage your risks. Whatever industry you're in, we've worked out the best insurance options for you so you're not running a risky business.
Securely
store your key info

in one place
Once you have entered all your precious info into your Afirmo business profile, we keep it safe and ready for you to access anytime you need it.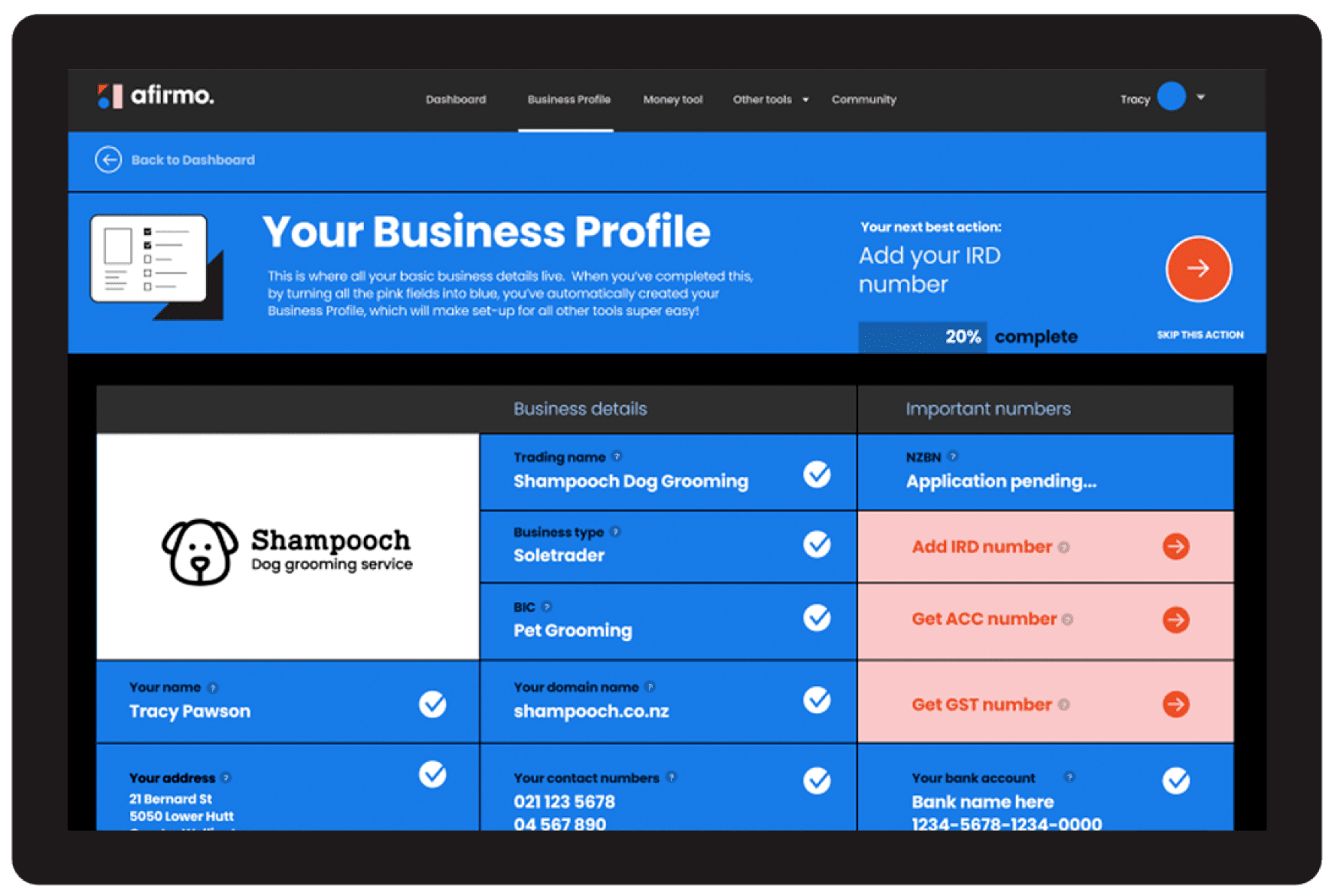 Your logo and business contact details
All the important numbers like NZBN, IRD, ACC, GST number.
Your business bank account details
Why we started Afirmo
"…to make the world a better place for small business heroes just like you. Running your own business is hard work, but there are parts that should be easier – and we are here to make things easier for you every day."
Robert Rolls — Founder, CEO and Director