Check out what Afirmo can do
Watch our short explainer video to learn how Afirmo can help you run your business
Ready to take away the complexity of starting up and running your business?
Going it alone in business can be tough, we understand.
We bring all the tools, solutions, and support together in one place for you – so setting up, sorting out and smartening up your business with Afirmo is a no brainer.
A word from Afirmo Customers
Rohit Joshua
Owner, 3D Creator
"For any one who has a business idea and doesn't know where to start, Afirmo is the right place to kickstart their business journey."
Amanda Todd
Grumpy Panda Consulting
"Afirmo is such a great tool for my little startup. With Afirmo, I effortlessly have all my tax info and income details readily available, while Afirmo handles the entire process in the background. The customer service is spectacular. It's never taken Julie and the team longer than 10 minutes to reply to me and they always come back with a resolution."
Fiona Nagy
Founder, ROXBOX
"Afirmo is an affordable one-stop-shop for managing books, taxes, and professional advice with excellent learning resources. I'm excited to grow with Afirmo!"
Chloe Chambers
Waiheke Island
"I signed up to Afirmo wondering how much use it would be to my existing business. Turns out it is helping to refine and streamline my business so much! I'm no longer daunted by the end of the tax year. Afirmo's eBook, The Ultimate Guide to Becoming a Freelancer is particularly inspiring, and the Learning Hub on their website has answered a lot of my questions. It has taught me important things I didn't know and I am now inspired to create a whole new business with all the tools and support that Afirmo offers. I really wish I'd had Afirmo when I started my first business, as it easily guides you through everything you need for setting up, and beyond. It really is everything is one place!"
"I have felt very anxious about not having insurance, but I was really confused about where to start and what I might need – Afirmo's Insurance Tool stepped me through the options for me and then Afirmo's insurance brokers very quickly locked in the best deal for me based on what I need right now".
Connie Morgan
Diligent Cleaner
"Afirmo is very easy to use, no fuss, easy to navigate and understand for somebody like myself with no previous experience in business accountancy, and no cost! Love it!"
Tracey Kemp
Freelance Photographer
"Not understanding my tax obligations had been keeping me awake at night. I kept on putting off getting on top of it because it felt overwhelming. Then I checked out Afirmo's Tax Tool – it's so helpful – stepping me through what I needed to know at the stage my freelancing career is at, and my corresponding tax obligations. I am all set up and I can sleep at night now!"
All the tools in one place

for you, so you can use what you want when you need it.
Maybe you are getting behind on your invoicing? Afirmo's Invoicing Tool will ensure you are on top of making sure you get paid for your work

Do you know where all your important business documents are? Join today and use Afirmo's secure online document vault so all your documents are stored securely in one spot.

And when you have a question, our New Zealand based Customer Support Team will be there for you.
A word from Afirmo…
It's not easy starting and running a business – I've been there and understand the pain points very well.
There will always be challenges, but I believe running a business can be made much easier for you.
Afirmo removes the complexity in key areas of the set up and running of your business, so you have more time to create value for your customers.
Robert Rolls, Founder and CEO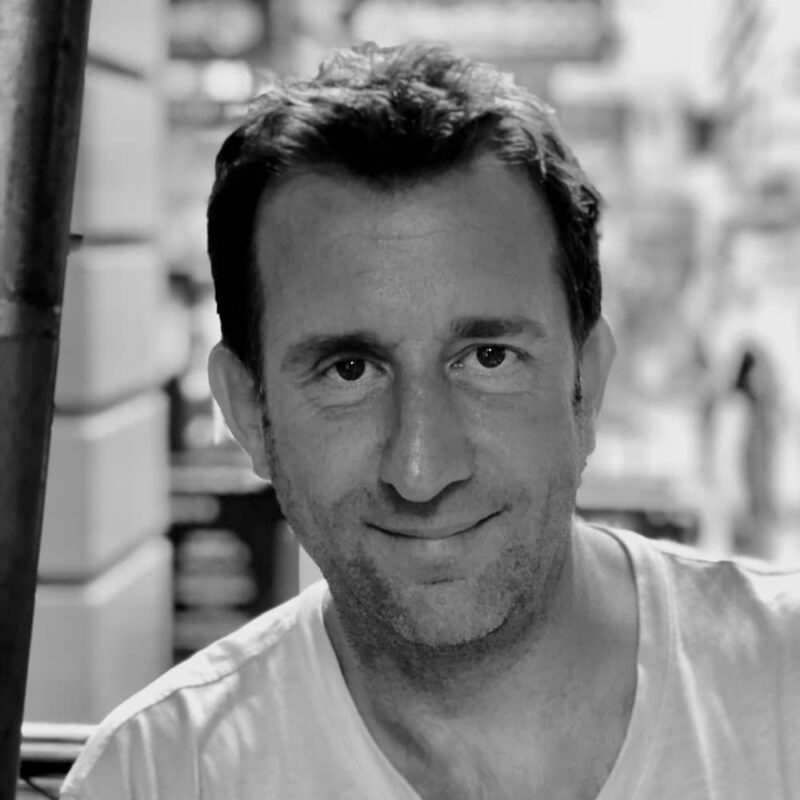 Get on top of everything you need to know…
With Afirmo, you have FREE access to the Learning Hub – a wealth of small business information – so you are learning and growing, along with your business.
Set Up and Smarten Up today.
Afirmo is an approved partner you can trust
Afirmo is an approved partner of MBIE, IRD & ACC and is regulated as a financial services provider by the Department of Internal Affairs.