Afirmo has built New Zealand's most comprehensive set of tools in one app to support small businesses!
We hear from companies and organisations, (for profit and not-for-profit), in New Zealand and overseas, operating in the small business ecosystem that are interested in partnering with Afirmo as resellers or affiliates.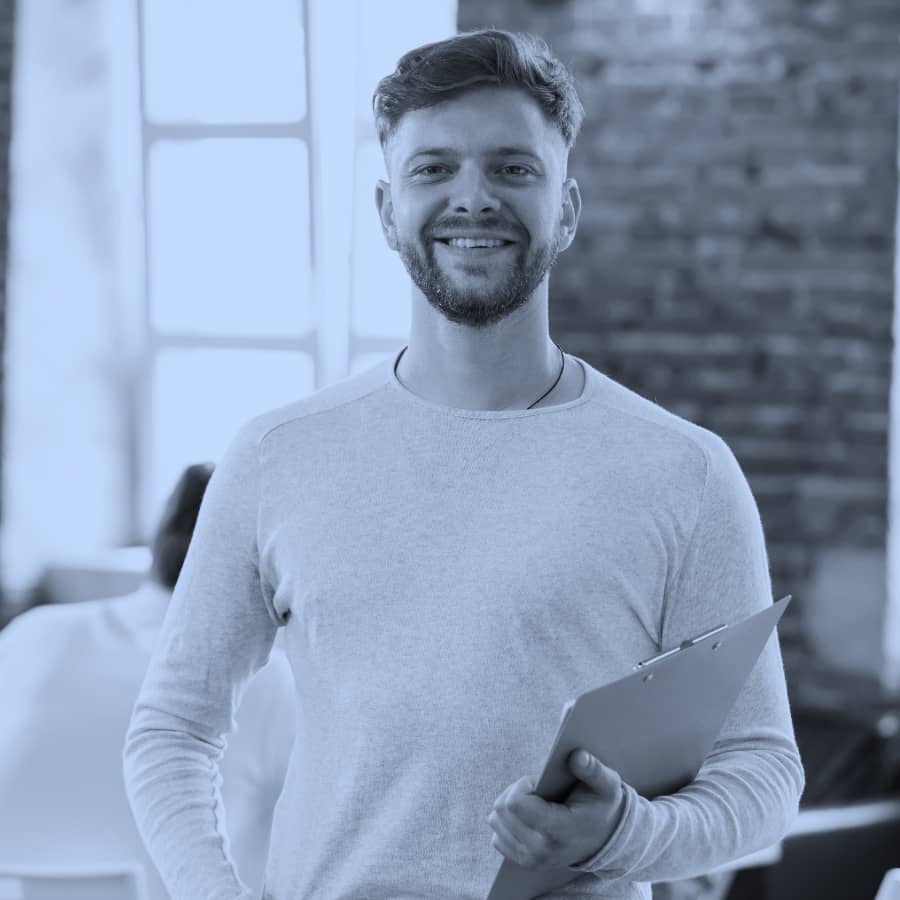 Afirmo's tools can be added to affiliates' and resellers' existing systems through an API, or used as a branded white-label solution, meaning you can add your own branding to Afirmo to make it your own.
Afirmo integrates with third party systems under a headless API model.

This enables you to offer the Afirmo solutions in full or in part to your contractors, franchisees, partners or community members and take them through your own cart process.

Each Afirmo tool integrates with the other Afirmo tools to create an ecosystem of SME-focused tools, resources and support.

Afirmo offers competitive volume based wholesale rates. You can price the products to fit your market dynamics.

All tools – white label and API Integration

Individual tools (one or many) – API integration
Afirmo's web app has been built around our tag line of Set up and Smarten Up. This results in a series of tools that neatly slot into these two primary groups ….
| | |
| --- | --- |
| | Business Set Up Tool – Afirmo customers can Set Up their own sole trader, partnership or New Zealand limited liability company with the easy-to-follow instructions. Afirmo offers all the core legal documents to take all the stress away. |
| | Marketing Set Up Tool – Afirmo offers domain name registration services (NZ ccTLD's and gTLD's), logo builder and website builder all without leaving the app. |
| | Business Profile – the Business Profile is where the Afirmo customer's key business information is stored in one convenient place. Customers can also take care of applying for BIC codes, NZBN and more from the Business Profile. |
| | Tax Registrations – Afirmo takes care of IRD number applications, GST registrations, registering as an employer and more as part of the business Set Up process. |
| | Sales Tool – Afirmo customers can send professional template invoices and sales quotes from the app and link receipts from the Money Tool to stay on top of accounts. The Tool also offers a customer management and products/services management capability to standardise sales processes. |
| | Money Tool – the Money Tool lets Afirmo customers link their bank accounts and credit cards to the app to provide business insights. The Category Manager allows insights to be tailored. This data can be used to support wider processes such as loan and other credit applications. |
| | Marketing Tool – The set of marketing tools in the Marketing Set Up Tool can be amended on an ongoing basis to keep a customer's online presence current. |
| | Dashboard – Afirmo's Dashboard is the control centre where customers keep a track of system generated next best actions and upcoming events. |
| | Tax Tool – this tool allows customers to calculate and pay their GST and Income Tax bills with ease and is suitable for Sole Traders, Partnership, and Limited Liability Companies. The Tax Tool links to the Money Tool to categorise customer bank transactions. The Afirmo online tax calculators compute the required income tax and GST liabilities dynamically, and informs customers what to pay to meet their tax obligations. |
| | Insurance Tool – Afirmo has partnered with leading insurance brokers to offer insurance direct to our users. The tool is optimised by linking the user's BIC code (Business Profile) and mapped to NZSIC codes to ensure any suggested cover types is matched to increase adoption rates. |
| | Document Vault – all system generated documents automatically save into the encrypted vault. |
Afirmo Resellers in Action
Afirmo's product set is generic in design – this means the products are relevant to most small businesses whether they are sole traders, partnerships or companies. The tools are relevant to most sectors and ownership structures.
Some of the many possible Afirmo integrations include:
Taxi operators offering business Set Up and management services to their contractors to help them Set Up correctly and manage their business essentials, including insurance and tax.

Domain name registrars offering the suite of small business tools while using their own commercial relationships to offer their own digital marketing solutions.

Communities offering the full range of tools to their members to help them Set Up and run their businesses, including marketing, tax and invoicing.

Franchisors wanting to support their franchisees – using Afirmo's platform to ensure that the franchisees are Set Up and meeting compliance requirements. Afirmo's dashboard supports businesses to feel in control of what's happening with a snapshot of insights, alerts and actions.
Contact us
We look forward to hearing from you – please email Afirmo's CEO, robert.rolls@afirmo.com to discuss reseller and partnership opportunities.