The headlines about the barriers facing small businesses and their success don't make for great bedtime reading.
Like you, we want small businesses to succeed. So it makes sense to help them master their business management by setting them up to start off right and manage their business as it grows.
Afirmo is a value-added tool for your contractors, franchisees, partners or community members. We seamlessly integrate with your existing systems, and can even add your branding and logo to Afirmo tools so that your stakeholders feel right at home.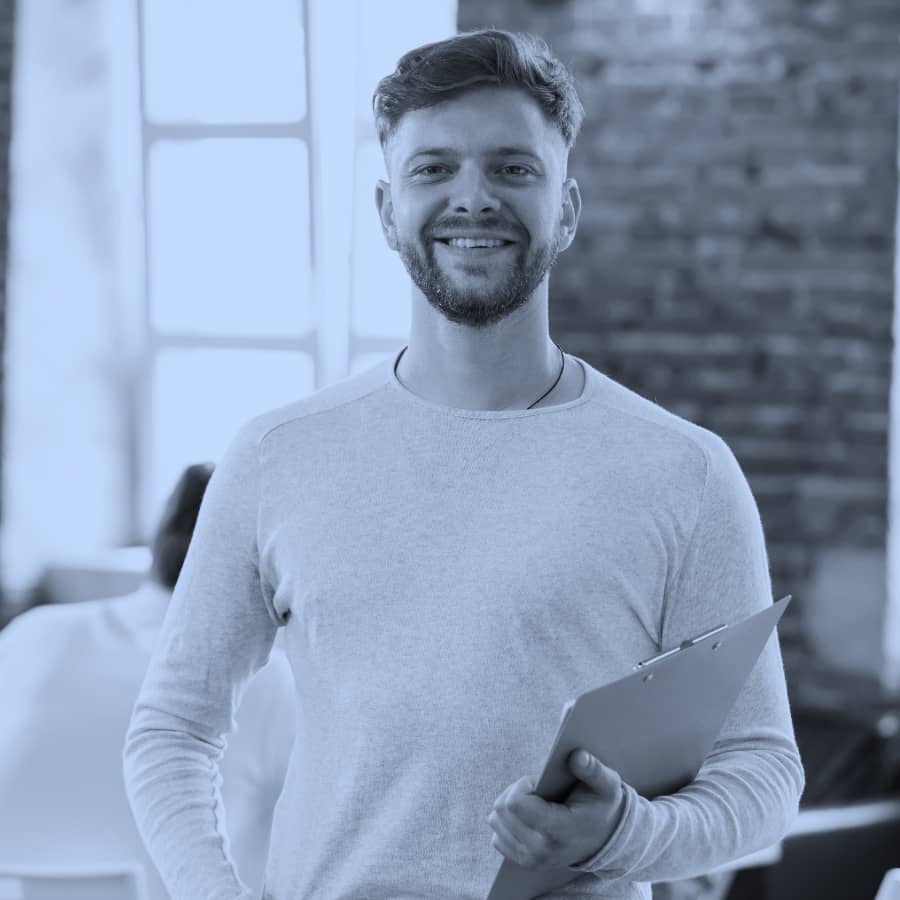 Afirmo's tools can be added to your existing systems through an API, or used as a branded white-label solution, meaning you can add your own branding to Afirmo to make it your own.
Afirmo integrates with third party systems under a headless API model. We can integrate with almost any system.

This enables you to offer the Afirmo solutions in full or in part to your contractors, franchisees, partners or community members and take them through your own cart process.

Each Afirmo module integrates with the other modules to create an ecosystem of SME-focused tools, resources and support.
All the tools in Afirmo work together to provide the right support and advice at the right time for the user. These tools can integrate with your existing system to deliver bespoke value to your stakeholders.
Money tool powers other tools
Some of the many possible Afirmo integrations include:
Taxi operators offering business set-up and management services to their contractors to help them set up correctly and manage their business essentials, including insurance and tax.

Domain name registrars offering the suite of small business tools while using their own commercial relationships to offer their own digital marketing solutions.

Communities offering the full range of tools to their members to help them set-up and run their businesses, including marketing, tax and invoicing.

Franchisors requesting their franchisees use Afirmo so they can see what help franchisees need with core elements of their business. The Afirmo dashboard helps businesses feel in control of what's happening with a snapshot of insights, alerts and actions.
Contact us
Are you ready to find out more about how Afirmo can help your contractors, franchisees, partners or community members? Get in touch with us today.