Marketing Tool
Marketing your business well is about as important as it gets!
Without marketing, customers will struggle to find you. Afirmo has integrated a series of marketing tools to help you get noticed and get you online in an instant.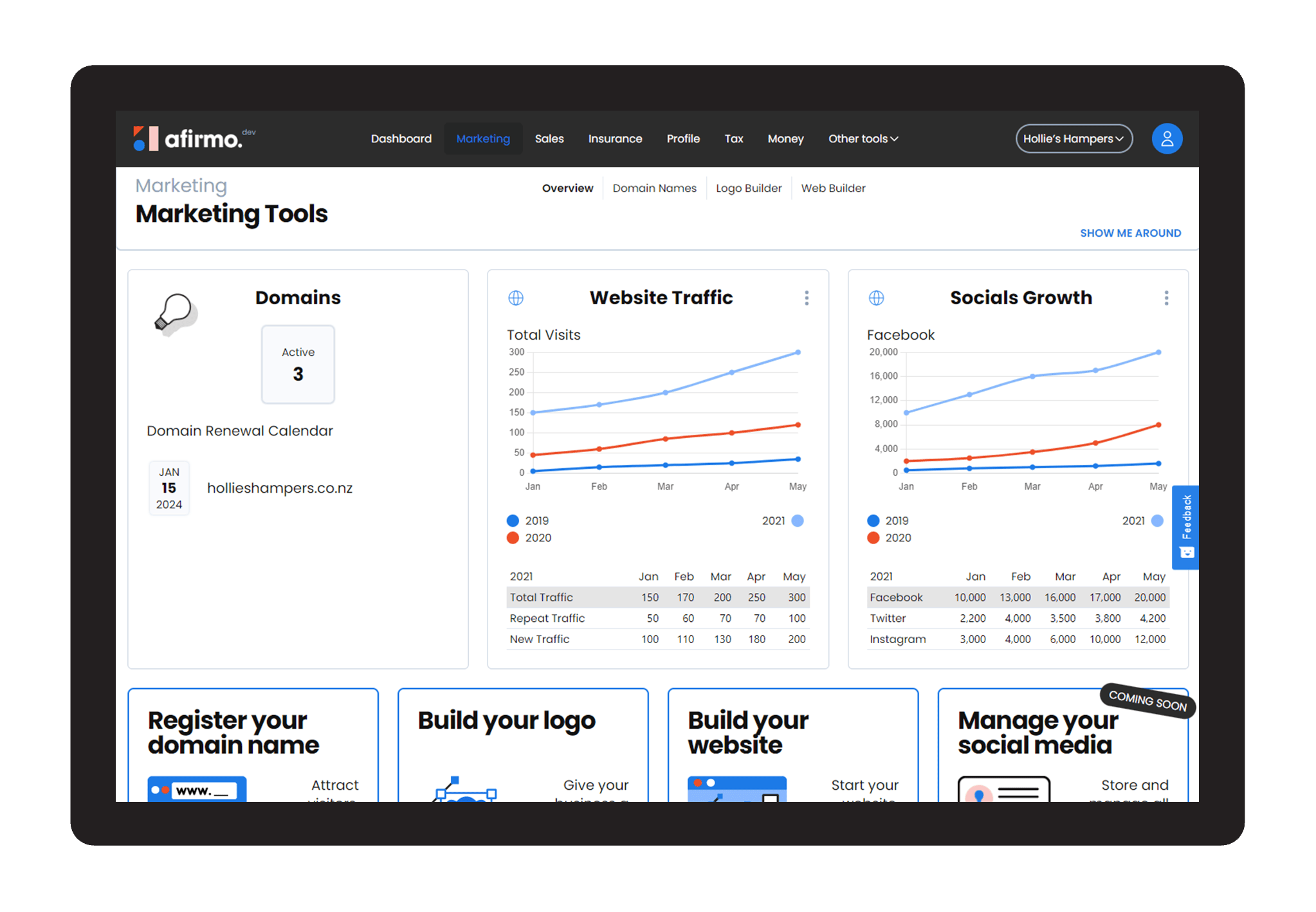 Shine a light on your business with marketing tools that set you apart, attract customers, and lead to lots of sales.
Setting Up each of these marketing elements can be complex and time consuming to do yourself, and expensive to pay for someone else to do it for you. Use Afirmo's easy-to-follow tools and get online effortlessly today.
Afirmo's Marketing Tool integrates a number of individual products especially cherry picked to help you get Set Up and stay on top.
"For anyone who has a business idea and doesn't know where to start, Afirmo is the right place to kickstart their business journey."
3D Creator logo – another business logo made by Afirmo's Logo Maker.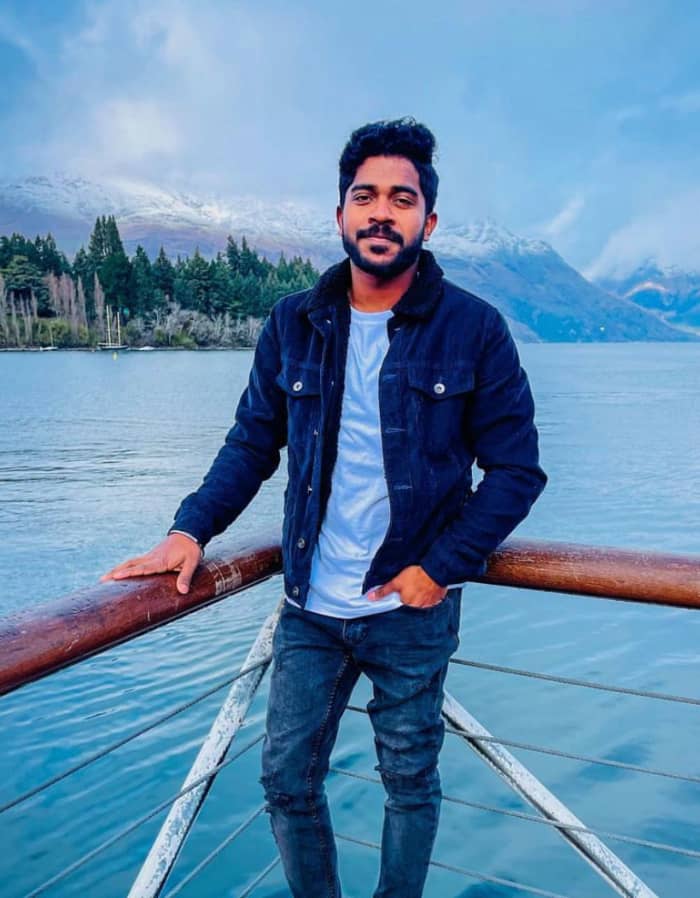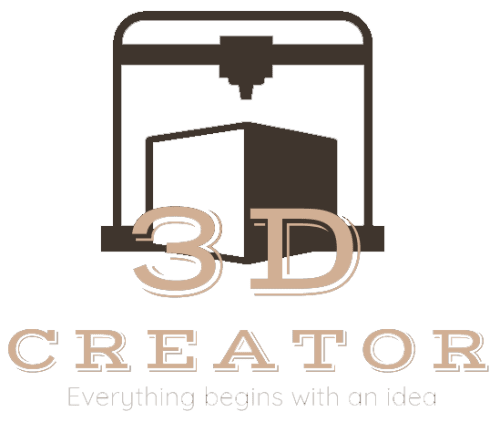 Check out Afirmo's Marketing Tools
"Afirmo is an affordable one-stop-shop for managing books, taxes, and professional advice with excellent learning resources. I'm excited to grow with Afirmo!"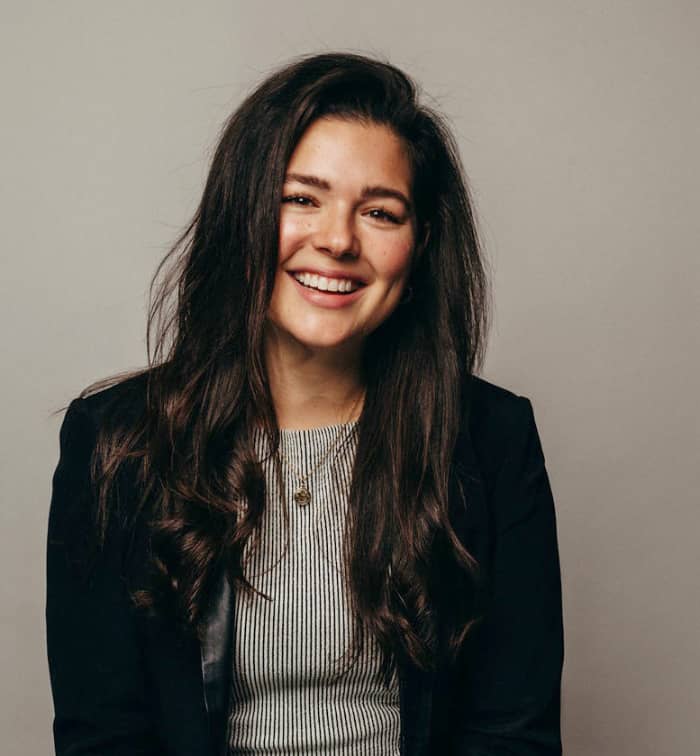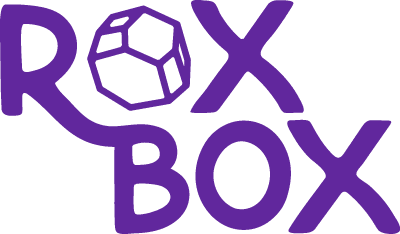 "Afirmo is such a great tool for my little startup. With Afirmo, I effortlessly have all my tax info and income details readily available, while Afirmo handles the entire process in the background. The customer service is spectacular. It's never taken Julie and the team longer than 10 minutes to reply to me and they always come back with a resolution."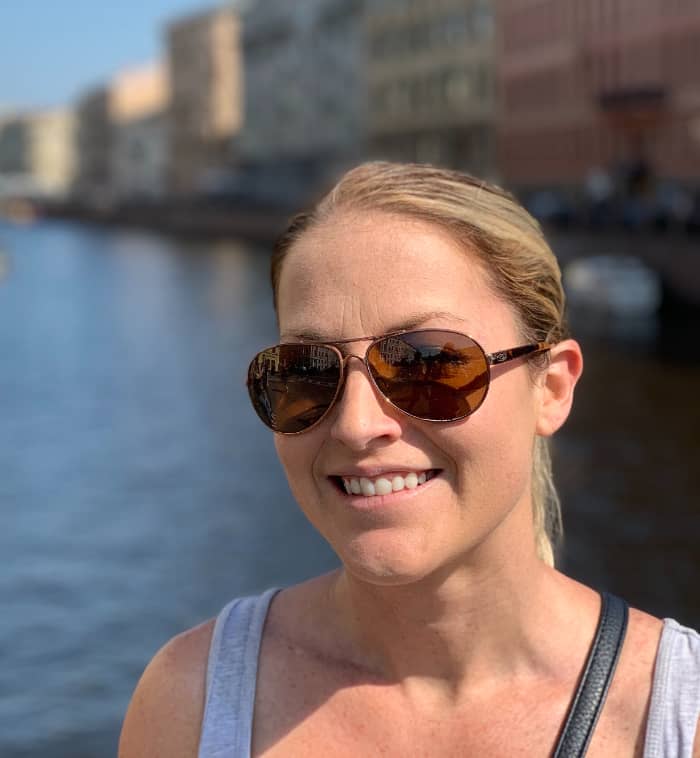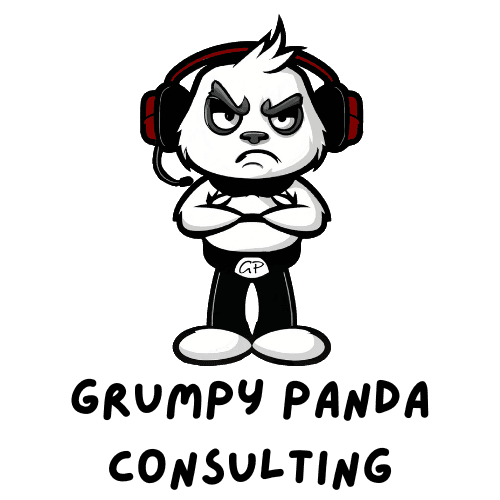 Shine a light on your business by making a purchase of any of the Afirmo Marketing Tools today…
| | |
| --- | --- |
| Logo builder | Get a new logo and logo designs for $59.95 per logo. It's FREE to design a logo. You only pay if you chose to buy the logo designs to use across your business |
| Domain name | Get a domain name from $29.95 per year. Register for up to three years |
| Website builder | Get online in less than an hour for starting from only $19.95 per month |