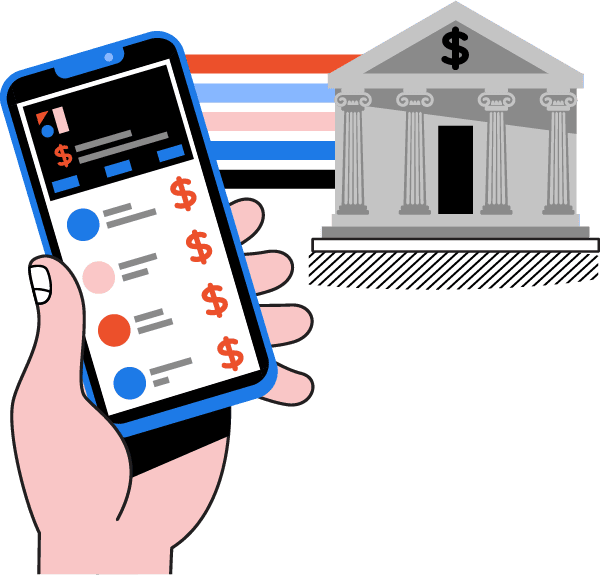 Start sending quotes and invoices to your customers and
start getting paid!
During Afirmo's initial launch we're offering a free sales quote and sales invoicing tool so you can start sending invoices and start getting paid. You can also use the tool to manage your customer data and information relating to your products and services.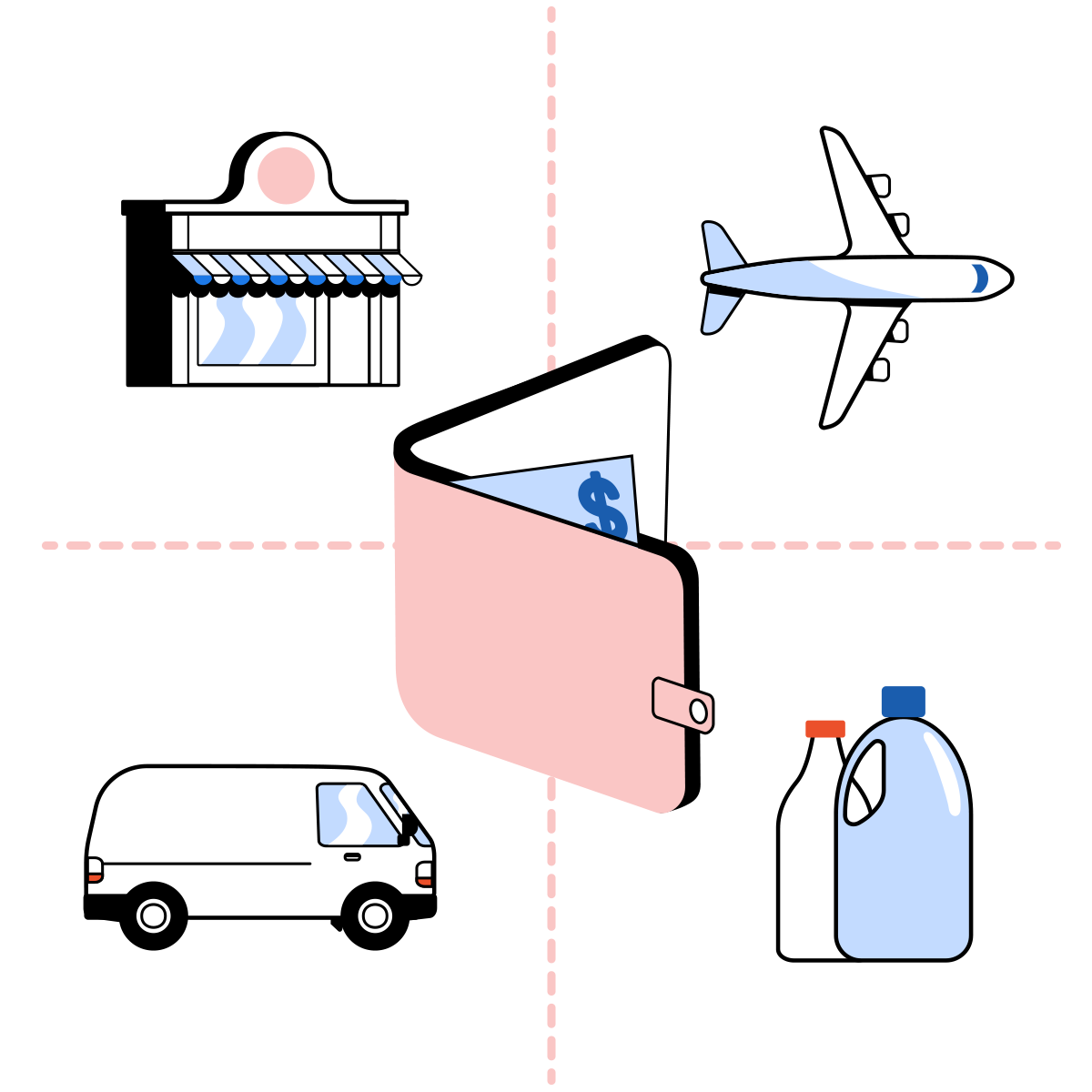 We're a growing business, just like you. We're working on additional money tool features set to launch in October 2022.
We will add invoice financing facilities so you can offer your customers Buy Now Pay Later (BNPL) options (you get paid instantly and/or finance partners work with your customers to offer extended credit) as well as other invoice financing facilities to help your business get paid faster.
We have also partnered with BNZ so you can set up a bank account for your business to separate your personal and business transactions.
You'll be able to link your bank account to the Afirmo app via our secure integration partner so we can provide you with great business insights using our AI powered categorisation software. Always know how your business is performing.
Data without actions and tools is limited, so soon we will also be offering loan applications through our partners using your sorted bank account data.
Using the money tool will also allow Afirmo to prompt you when you need to re-look at your insurance or tax commitments. Afirmo uses your bank transaction data to help you make smart decisions.
Later this year we are also looking to offer you a secure wallet so you can sweep funds away to save for your GST and Income Tax liabilities so you always stay on top of your commitments.
Use the wallet to pay other customers same day regardless of where they bank, even at the weekends!