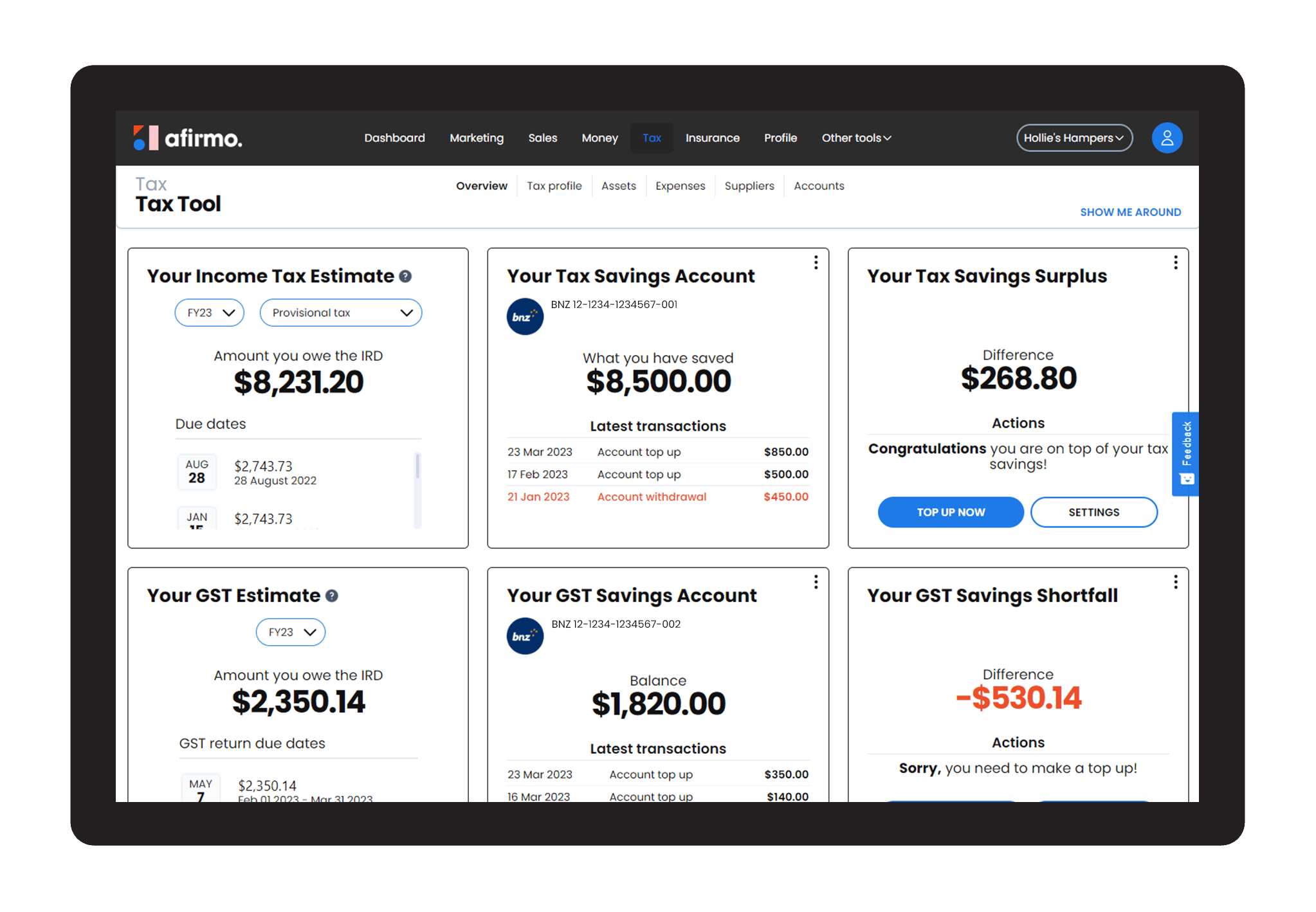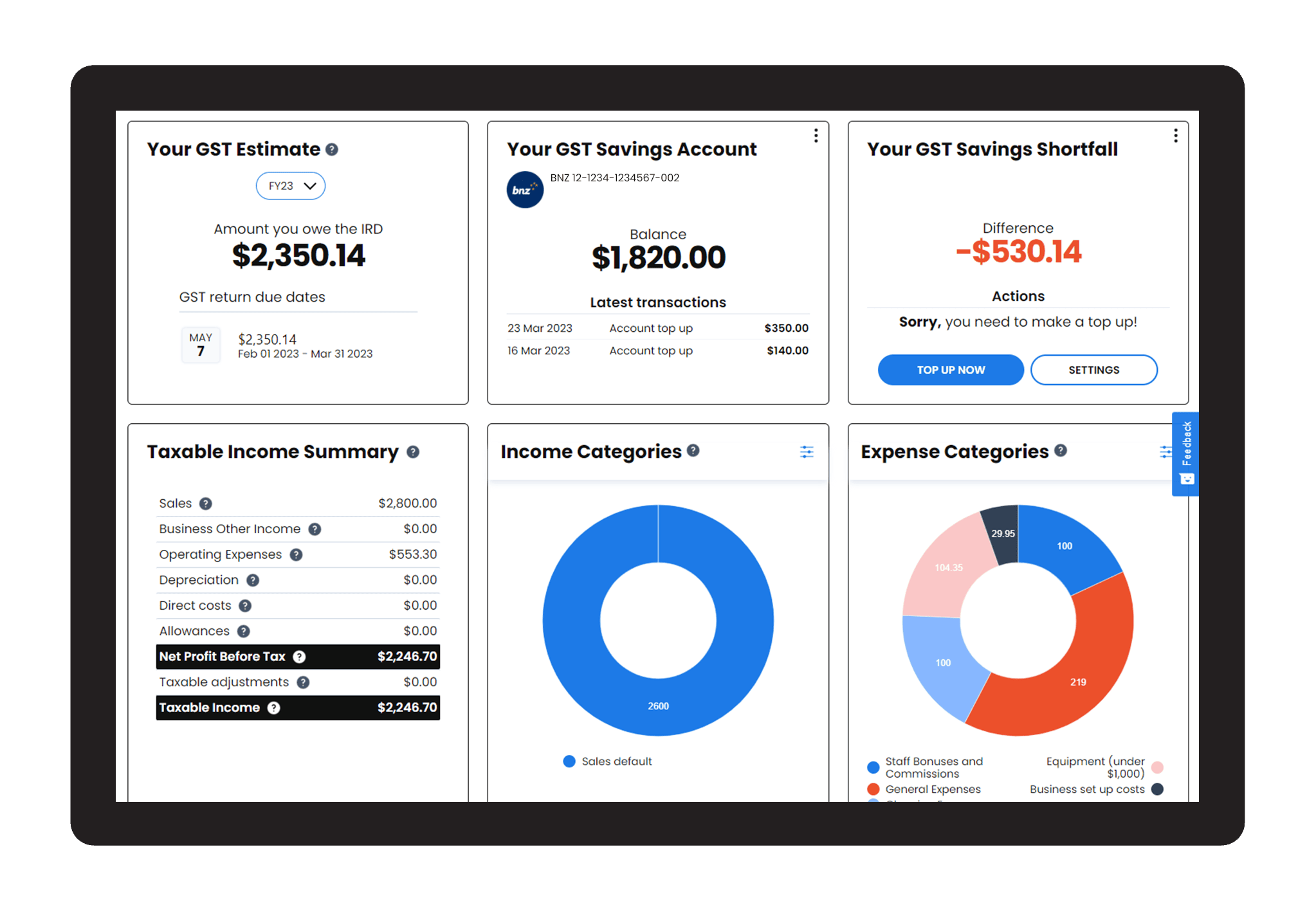 "Afirmo is very easy to use, no fuss, easy to navigate and understand for somebody like myself with no previous experience in business accountancy! Love it! ⭐⭐⭐⭐⭐"
Connie Morgan
Diligent Cleaner
How It Works
Whether you're a tradie, freelancer, consultant or side hustler, see how the Afirmo Tax Tool can make you a small business hero.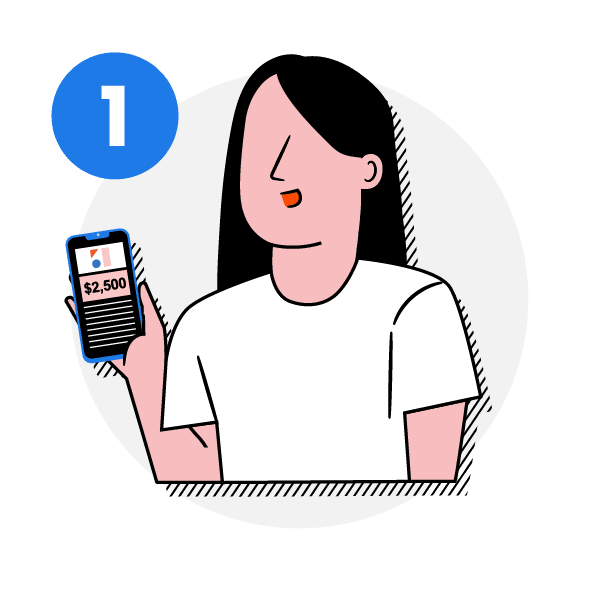 Join Afirmo and opt to securely connect your bank account – we can use your transaction data to calculate your taxes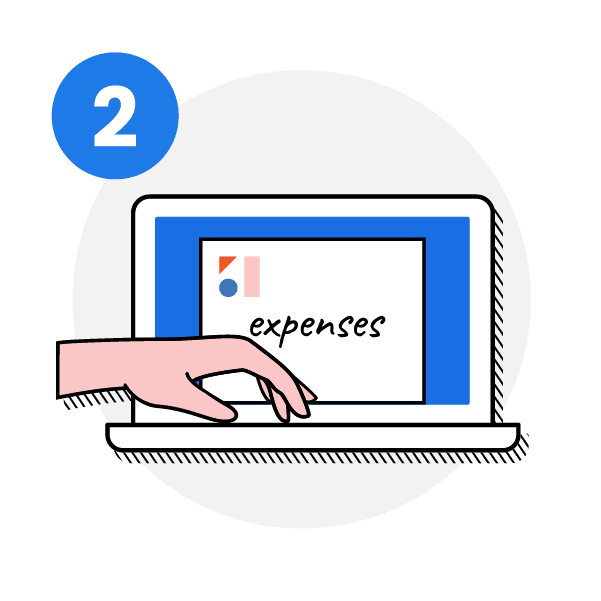 Send customer invoices and upload expense claims directly from Afirmo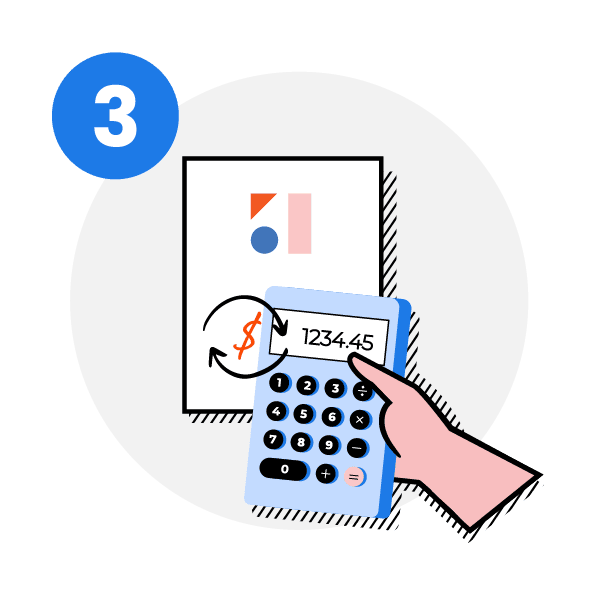 Afirmo calculates your income tax and GST automatically. Log in anytime and see what you owe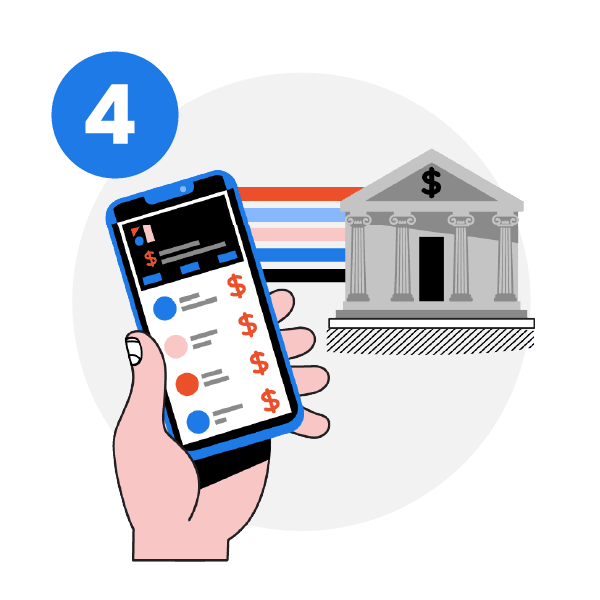 Save cash in your Afirmo issued bank accounts to meet your tax bills when they are due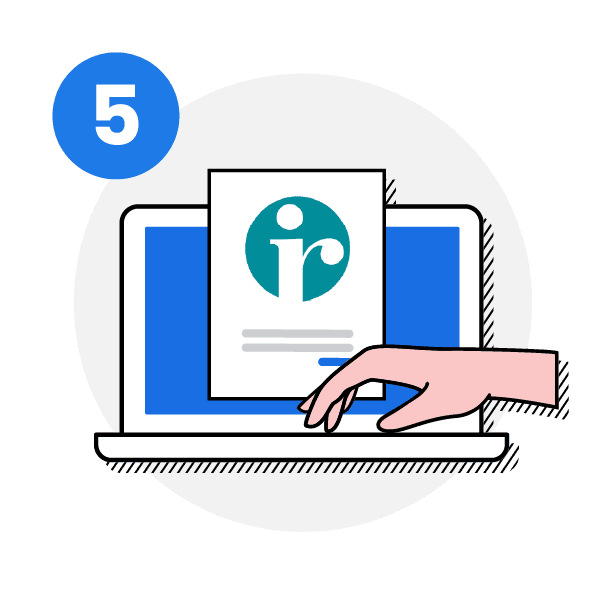 Use the Tax Tool data to file your own tax returns and make IRD payments or Afirmo can do it for you as your tax agents. You choose!
Afirmo automatically calculates your tax bills dynamically each time you add more information

Calculates income tax, GST (if any), ACC levies and student loan repayments

Deductions calculator to optimise your tax liability

Maintain a tax profile within Afirmo so the Afirmo tax accountants know your complete tax position

Link your bank account to match to sales invoices and expense claims or use Afirmo to cash account for transactions

Prepares GST and income tax returns when they are due

Save cash in our BNZ trust account for when you need to pay the tax man

Integrates with Akahu to securely link accounts if you choose to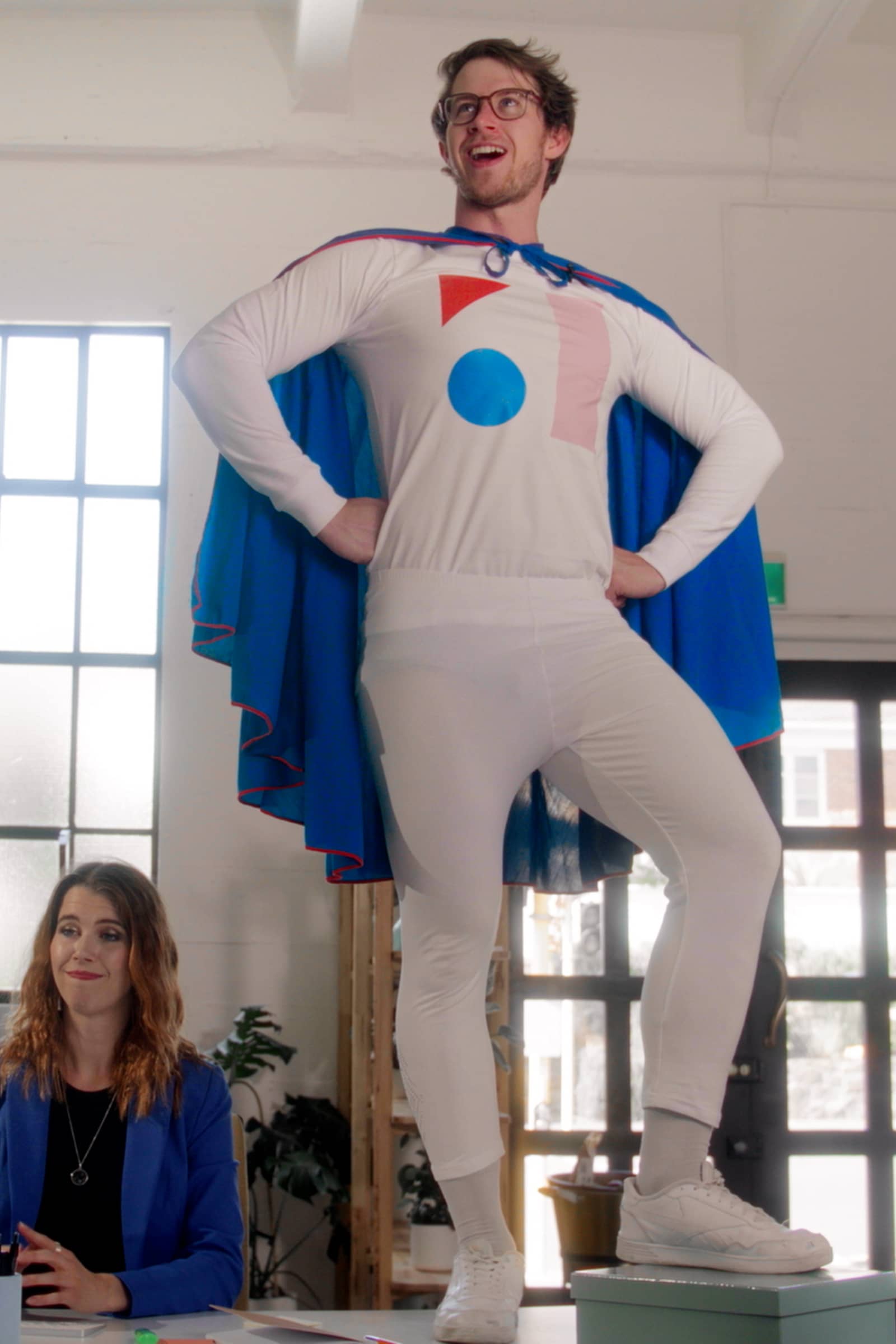 We know you want to get your tax sorted and cost effectively at a price point that makes sense for you, which is why we have paid plans designed around what will suit you and your business best – there is no-one size fits all for our customers here at Afirmo – choose the best plan to suit your needs.
Want more
business insights?
Not keen on sharing your data? See how we protect your security with the help of our partners, Akahu. We've made the linking process as easy as possible with the help of our partners, Akahu. You can add and revoke consent at any time.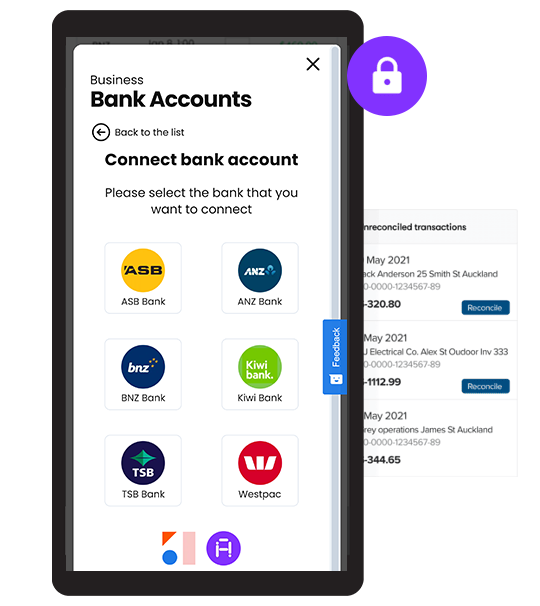 Akahu makes it simple to access the data that organisations hold about you, and to share that data with trusted third parties such as Afirmo. Afirmo uses the data to provide valuable business insights and to help calculate any tax impact of cash transactions.
Afirmo is regulated as a Financial Service Provider (FSP1003091) and is governed by the Department of Internal Affairs.
Frequently Asked Questions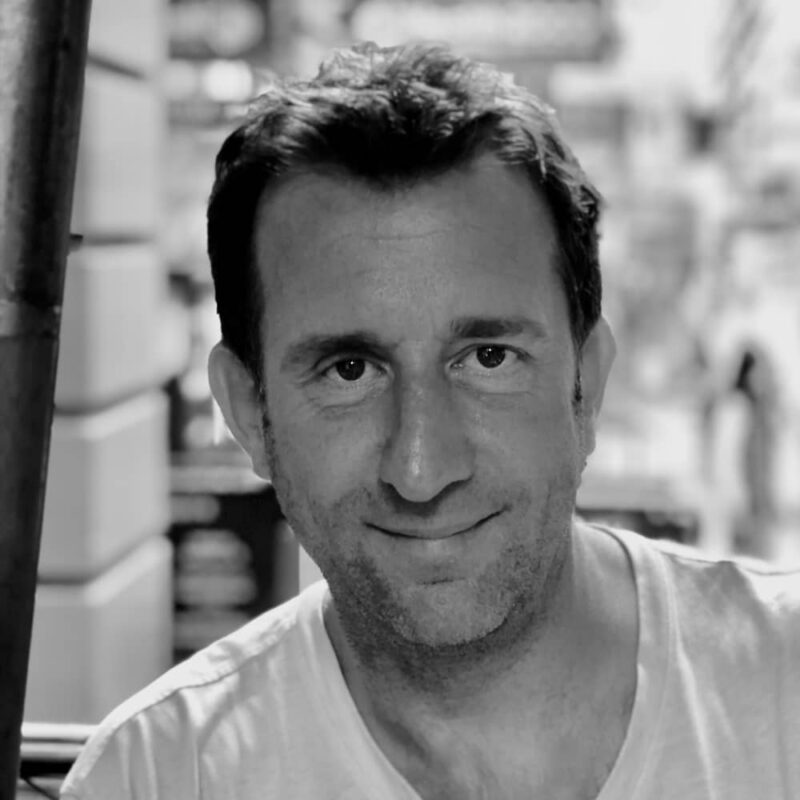 "Tax can be daunting and time consuming to keep on top of. Not everyone trained to be an accountant for a reason! We built Afirmo so you don't need to worry about tax ever again. The tool is so flexible it is available to sole traders, partnership and companies"