Lost in endless hours of admin…?
Afirmo gets you back on track, helping you skip the lost hours to admin, so you can set up and manage your business efficiently.
How Afirmo Works:
Information is shared between Afirmo tools to save you time and optimise your experience.
Afirmo tools are personalised to your business, based on your business needs, and the information you provide Afirmo.
For example, your Business Industry Classification (BIC) is free with Afirmo and when you use it in Afirmo's other tools, it determines what insurance you need, how much ACC levies you need to pay.
Our Tools
All key actions and upcoming events are made available at a glance on your personalised Afirmo dashboard.
Click on the "i" for more information on how each tool will benefit you and your business
Business Set Up Tool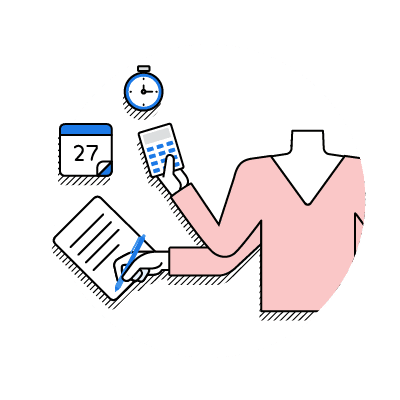 Afirmo's Business Set Up Tools provide an easy-to-follow series of steps to Set Up a new business for all business types, whether you want to Set Up a …
Sole trader – the cheapest and easiest business structure to Set Up and maintain and usually suited to contractors and freelancers. This suits single owner businesses only. Read more here

Company – this is a more complex business structure to Set Up and maintain but has the benefit of offering limited liability to the owner should the business fail. It is suitable for businesses with one or more owners. Read more here

Partnership – this structure is suitable for multiple owner businesses that do not need to limit the liability of the owners. Read more here
Need help choosing the right business structure for you?
Decide when you Set Up your business using Afirmo's Business Selection Tool.
Your Customer Dashboard will keep you up to date on your key actions and upcoming events.
During your business Set Up process, Afirmo will take care of all the important stuff.
Marketing Set Up Tool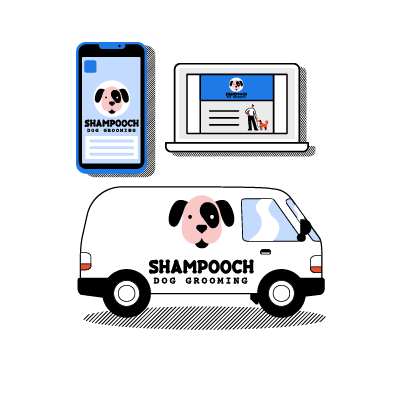 Hey, be bold, be seen
To get busy with customers and sales step through Afirmo's Marketing Tool.
Afirmo's Marketing Tool includes…

Secure your business domain name (website address) and get your brand online. Afirmo offers a range of domain name extensions for you to choose from. Securing your domain name is the first step to getting online.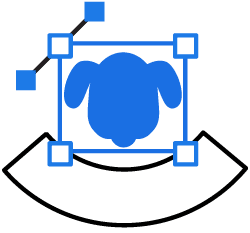 Afirmo's Logo Creator is easy and fun to use. Experiment with hundreds of logo and tag line options and get Set Up with what ever you choose, in minutes.
It is free to design your logo – you only pay if you download the high definition logo files.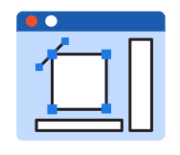 Create a cool website in less than an hour. As easy as using Microsoft Word! Choose from hundreds of templates. Drag and drop your way to creating an amazing website.
Business Profile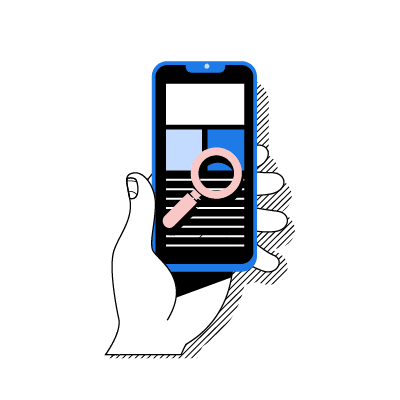 Your Business Profile is where you store all your key business information like your IRD number, ACC account number, NZBN number, Business Industry Classification Code (BIC).
Afirmo uses this information to tailor services and recommend tools to you. Afirmo also uses the information you input, across Afirmo's other tools available to you, integrating it so you reduced duplication across the tools.
It's FREE to set up an account and store all your important information in one place. Throw the old paper records away and store your data safely in the cloud.
Tax Registrations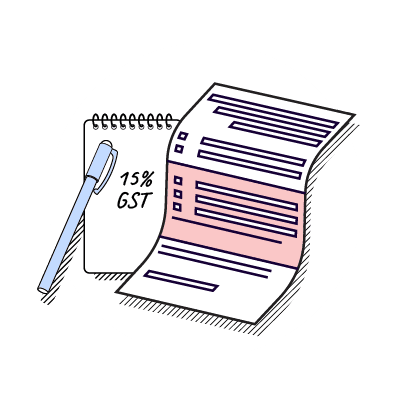 Do you need to register for GST? Do you know the rules when you are mandated to register by the IRD? Did you know that in some cases registering before it is mandatory can save you money?
In the Business Set Up Tool, you can apply for various tax registrations.
IRD Number Application – get an IRD number for your business and start trading today

GST Registration – Get registered for GST by following Afirmo's simple online registration process

NZBN Registration – Get your unique NZBN with Afirmo. Share it with customer and suppliers and let them see your identity information

ACC Cover Plus Account – avoid that surprise ACC levy invoice after you have been trading for 12 months. Create an account upfront and take control of your obligations
Smarten Up Tools
Afirmo's Smarten Up Tools are here to help businesses that are already in business.
Afirmo's Smarten Up Tools keep you trading with confidence and meet all the obligations you have as a small business owner.
Sales Tool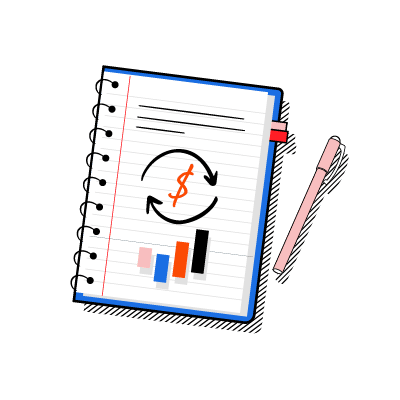 Professional looking sales invoices and quotes are key to getting paid on time. They also need to contain certain information to be tax compliant. Afirmo's Sales Invoicing Tool ticks all these boxes and more. Afirmo also has some great analytical tools to help you stay on top of billing and sales.
Create sales invoices
You can raise your sales invoices, to send to your customers, by using Afirmo's template invoices, to ensure you are compliant…
…and you can add your terms and conditions for future invoices.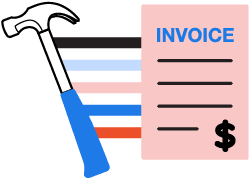 Create a sales quote
With Afirmo you can raise your sales quotes, to send to your customers to get that sale.
Once your customers accept your quotes, you can convert the quote to an invoice saving you time.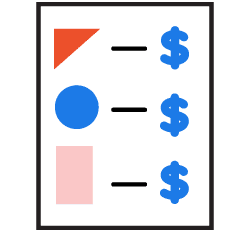 Keep an eye on your key sales data
When you use the Sales Invoicing Tool you get access to FREE analytics so you can keep on top of who owes you money and how your sales are tracking.

Manage customer records
Maintaining up-to-date customer records is key to efficient sales invoicing. When creating an invoice simply retrieve your stored customer account information and avoid manual keying. Use the Customer Management Tool to keep your customer records current at all times.
Manage products and services
Maintaining up-to-date product information ensures you prepare sales quotes and invoices with the right product line items and consistently priced.
Use the Product Management Tool to keep your product and service records current at all times.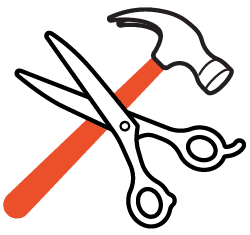 Money Tool
With the Money Tool, securely link your bank account(s) to get a complete picture of your business performance, together with FREE business insights.
Use the insights for loan applications, tax liability calculations, or let Afirmo alert you when you there is an action you might need to consider.
The money tool has many cool features and benefits such as …
Marketing Tool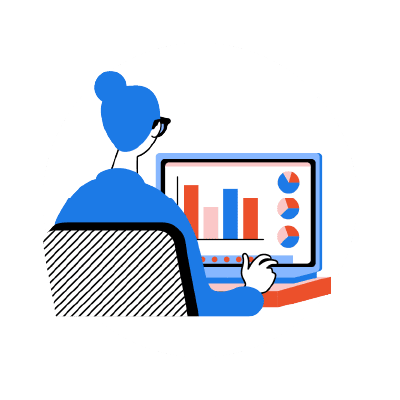 Hey, be bold, be seen
Afirmo's Marketing Tools are suitable when you are setting up your business or anytime afterwards. The benefits of online marketing are not limited to the early stages of your business. Afirmo's Marketing Tool includes…

Secure your own domain name and get your brand online. Renew the domain name via Afirmo and get alerted to the renewal date with Afirmo's integrated dashboard.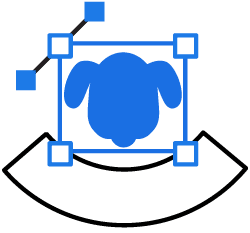 Afirmo's logo creation tool is fun and easy to use and will establish a great identity for your