Remember when you dreamed about starting your own small business?
We'd hedge our bets to say the steep learning curve and endless hours lost to admin probably were not a part of what you envisaged. While we can't add a few extra hours to your day (24 hours really is the max!), we can help you skip the learning curve and lost hours to set up and manage your business efficiently. Get back the hours you might spend on nailing your business admin and spend them on delivering for your customers.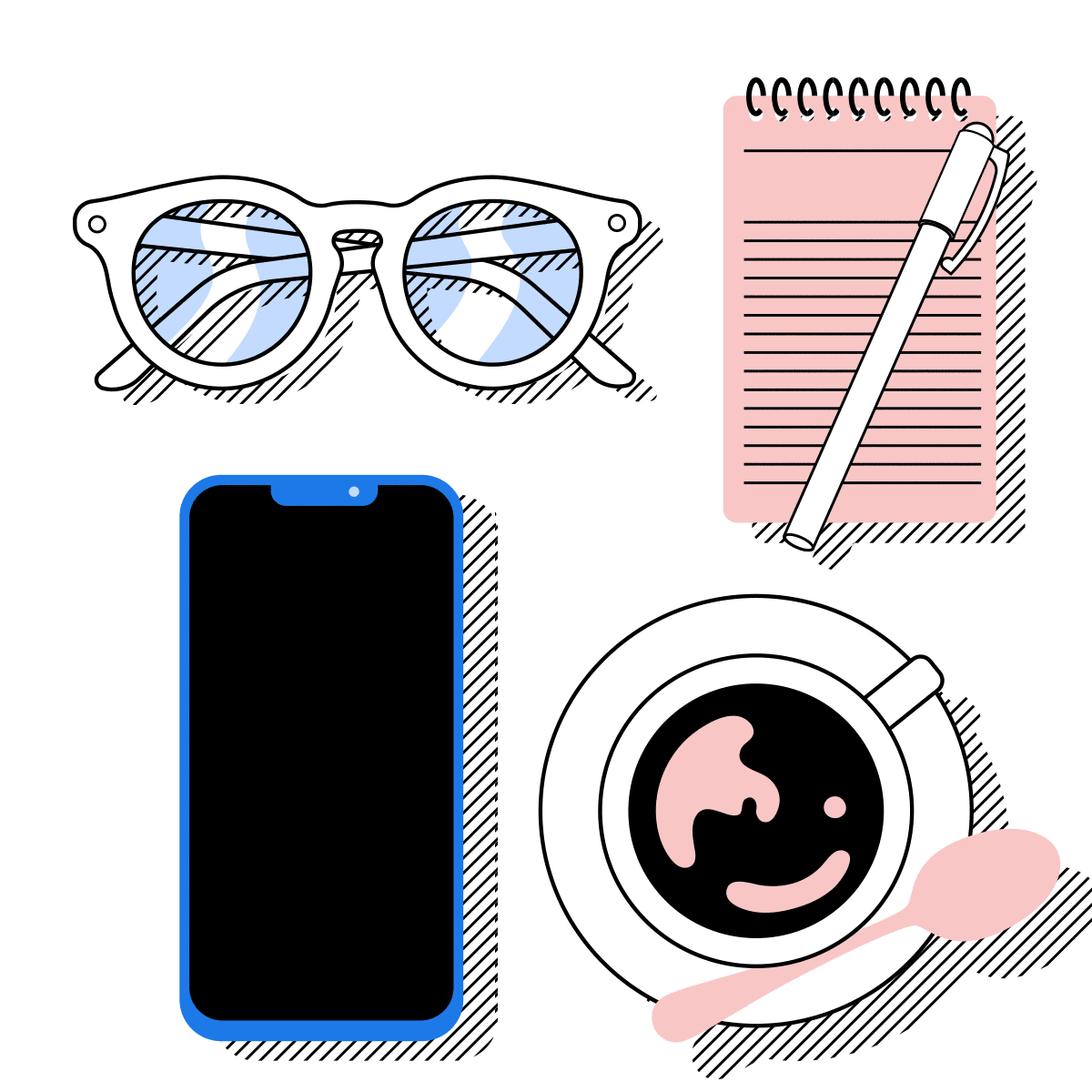 How Afirmo Works:
Our flexible small business management toolkit is personalised to you – what kind of business you run and what you need for the stage you're at. It allows you to complete the tasks you need to set up, sort out and manage your business as you need them, not before.
Money Toolkit
During Afirmo's initial launch we're offering a free sales quote and sales invoicing tool so you can start sending invoices and start getting paid. You can also use the tool to manage your customer data and information relating to your products and services.
We're working on additional money tool features set to launch in October 2022.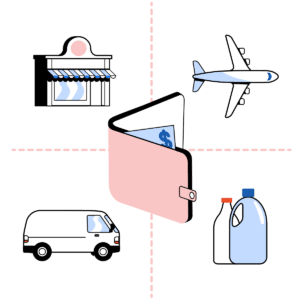 Tax toolkit
Our new tax module will soon be able to help you file your GST and income tax returns direct from the app. We will launch two solutions so you can pick what suits you best.
In the meantime, you can register for an IRD number, apply for a GST registration, set up an ACC account and get a BIC code and get a NZBN in our set up tools.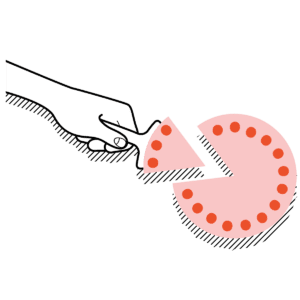 Do-it-yourself
Complete the tax profile so we can tailor the tax tool for you

Complete the tax deduction wizard to help you reduce your tax bill

Link your bank account so you can categorise your transactions so we can work out your GST and income tax for you

Pay the IRD the right amount of tax on time direct from your Afirmo account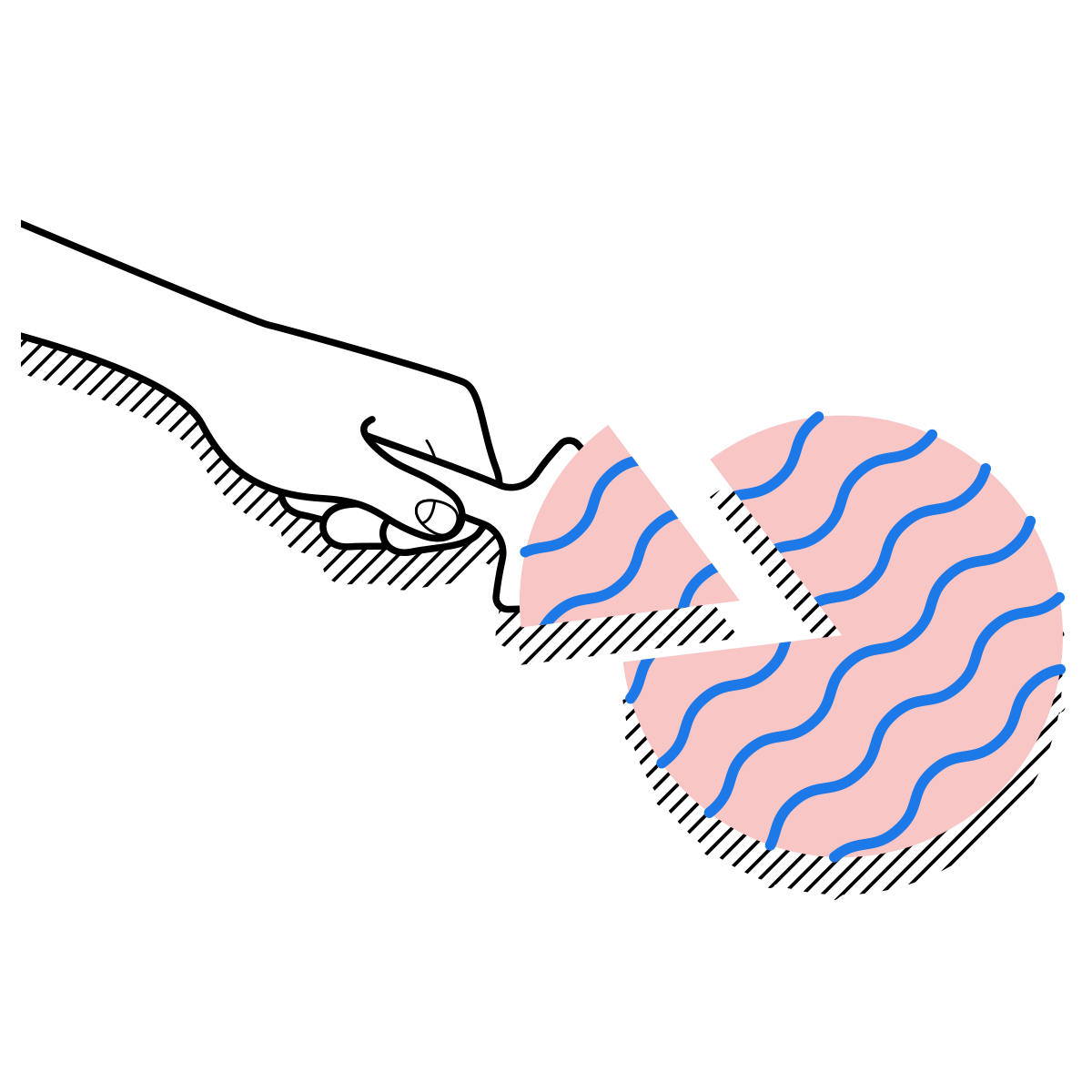 Do-it-for-me
Invoice customers from the Afirmo sales tool and get them to pay you on time

Pay the invoice amount into our BNZ issued trust account and we will deduct the right amount of tax for you

We'll pay the IRD your tax amounts and pass the balance direct to you so you can enjoy your cash without worrying about the tax man