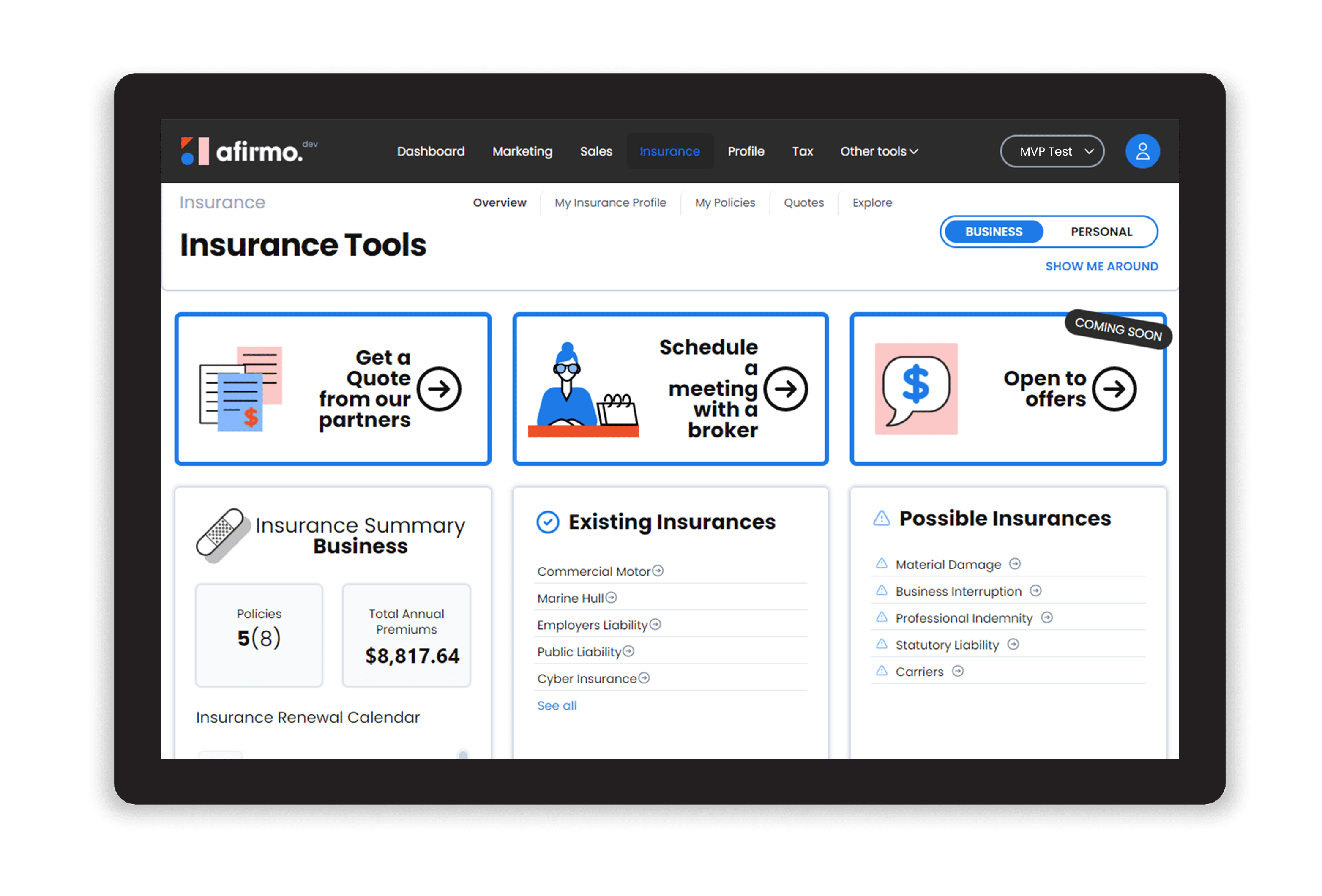 Protect

what you've built
You've poured your hopes, dreams, money and energy into starting your small business, now's the time to protect what you've built. No one wants to think about things going wrong, but we think it's better to be safe than sorry. We've got you covered. Whatever industry you're in or stage your business is at, we'll help you find the best insurance options for you.
The better we know you, the more we'll be able to help. So, the first step is to complete your Afirmo insurance profile and understand the possible insurance cover for your business. Once you know what insurance you need, we'll guide you through working out what package is best for you via our insurance broker partners.
There are over 80 insurance providers in New Zealand which gives you lots of choice. But it can be overwhelming, complex and time consuming engaging with multiple providers or brokers and comparing the quotes. Ditch the spreadsheet and let us compare all the options for you.
You can schedule a meeting with our insurance partner experts to help you understand your options, legal obligations, the risks associated with your industry and what might affect your insurance rates. Book a time direct from the app.
Ready to get cover? One you know what insurance you need and have selected a provider, we'll provide a direct link to the providers or independent brokers to help you secure it. You will be able to buy cover immediately via email or phone.
Like you, we're
building a business.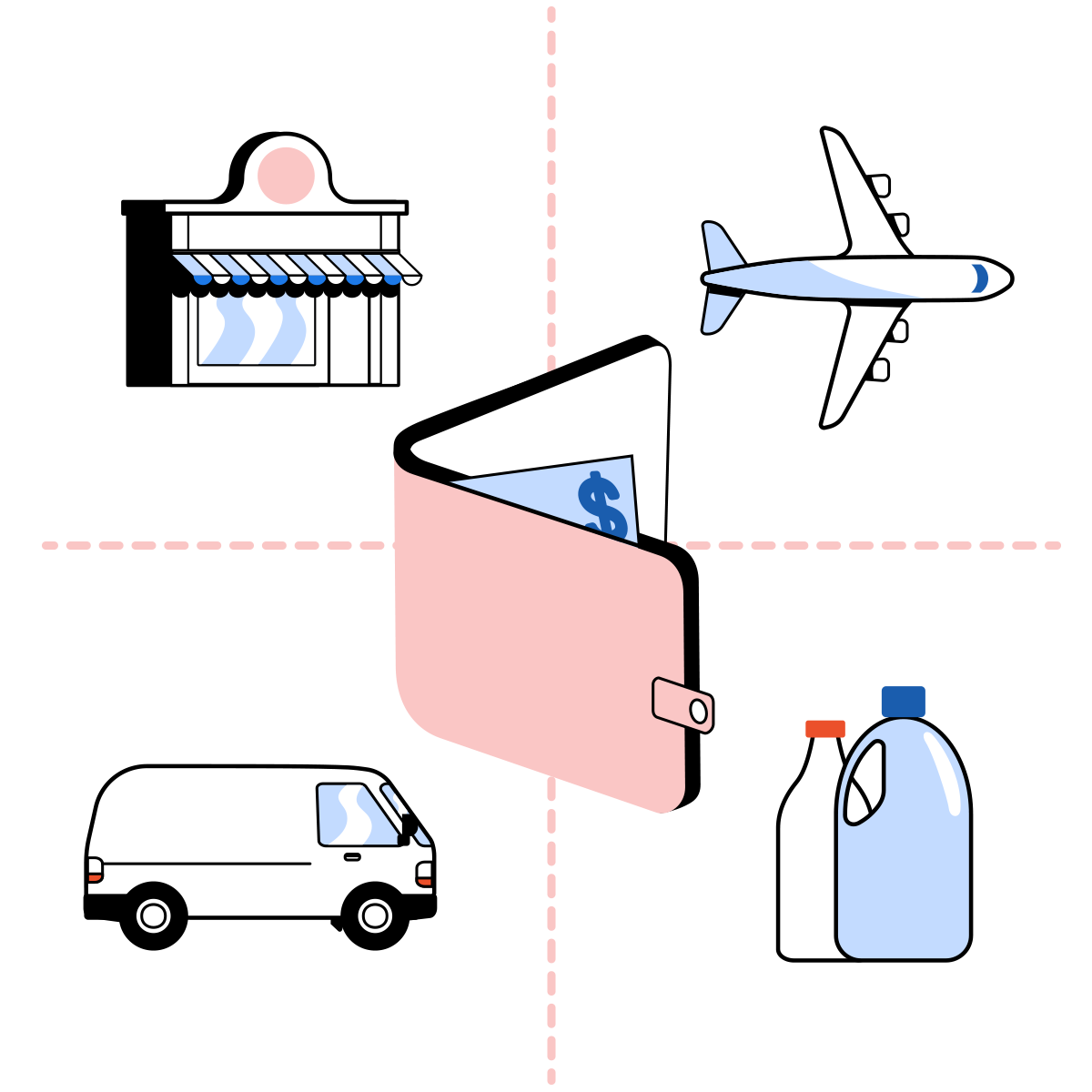 Our Money Tool, which is coming soon, will mean you can import your bank transaction data to power our tax tool and get instant business insights. You'll be able to use this business information to prompt you to review your insurance cover, for example when you have increased your sales or bought a new asset.
Create a free account to take the complexity and time out of getting covered.