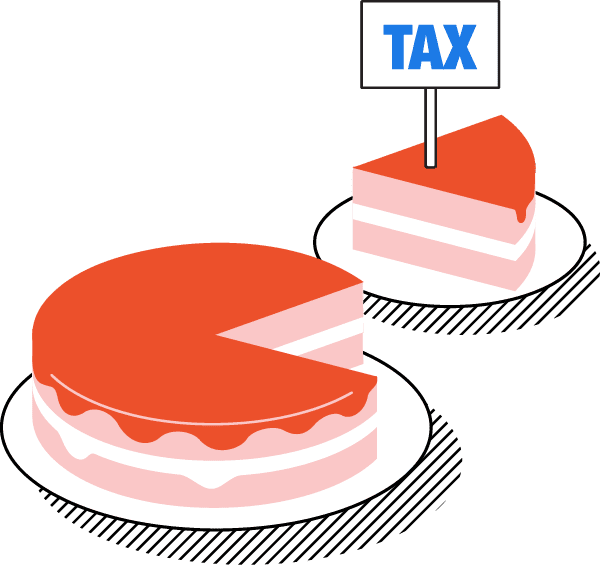 We know that the thought of getting your tax wrong might send a nervous shiver down your spine. So, let Afirmo help remove some of the fear and most of the hassle to get your taxes set up right and paid on time, leaving you free to focus on what you do best – delivering for your customers.
Our business set up wizard takes you through the process of finding out what types of taxes are relevant to your business and helps you register for:
GST Registration (Part of Company Formation Tool)

Business Industry Code (BIC) identification
We've developed two options for you to manage your tax depending on what experience you have and what your appetite is for self-service. If you'd rather let us do the work for you, you'll like our 'do-it-for-me' tools. This option allows you to let us take care of your tax calculations and filing for you. Or if you love your DIY, the 'do-it-yourself' tool allows you to categorise your bank transaction data to calculate your taxable income, with the help of our other tax wizards.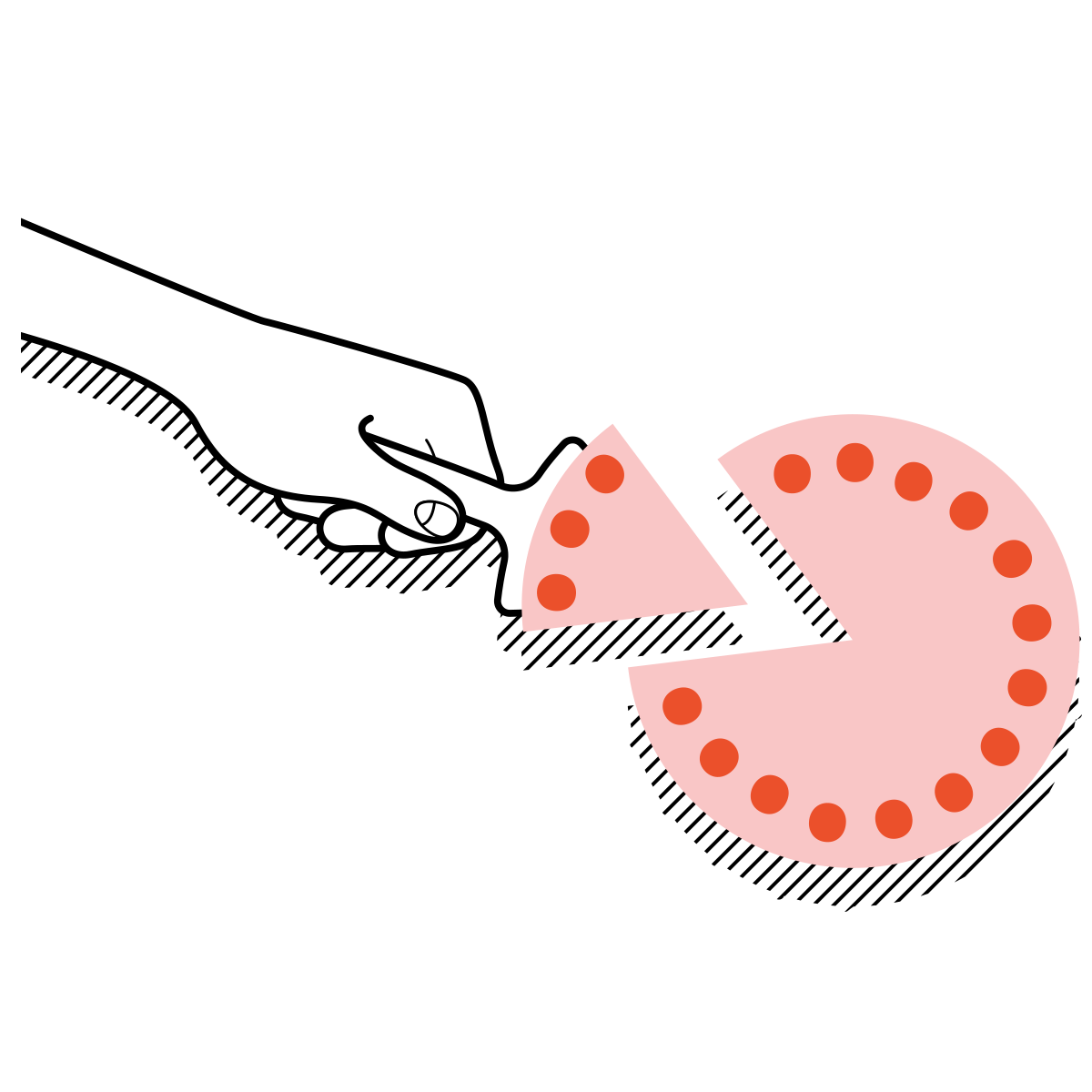 Do-it-yourself
Complete the tax profile so we can tailor the tax tool for you

Complete the tax deduction wizard to help you reduce your tax bill

Link your bank account so you can categorise your transactions so we can work out your GST and income tax for you

Pay the IRD the right amount of tax on time direct from your Afirmo account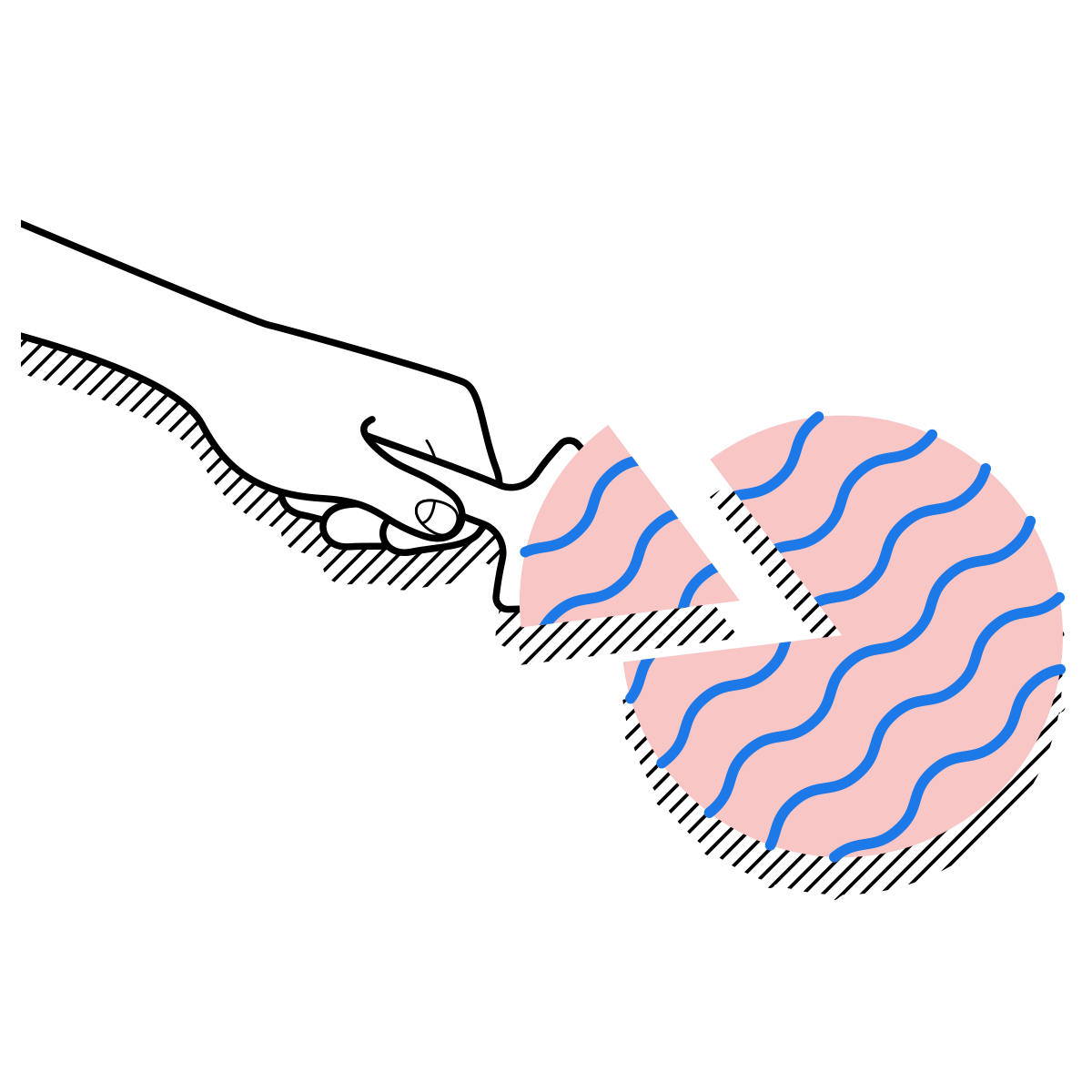 Do-it-for-me
Invoice customers from the Afirmo sales tool and get them to pay you on time

Pay the invoice amount into our BNZ issued trust account and we will deduct the right amount of tax for you

We'll pay the IRD your tax amounts and pass the balance direct to you so you can enjoy your cash without worrying about the tax man